Back to Home
US national is killed by a camel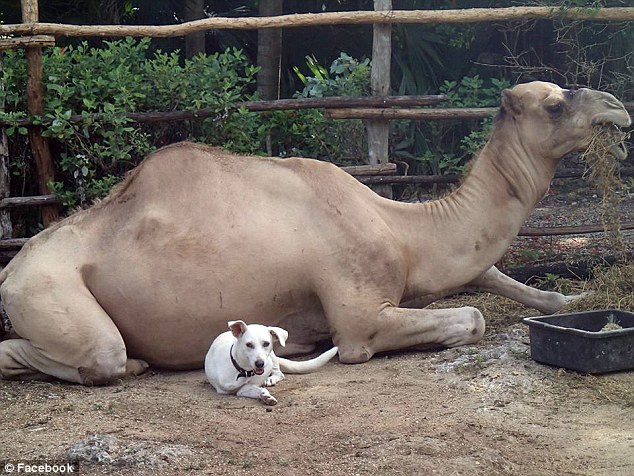 United States: One American national is reported to have killed by a camel in a wildlife park.
The wildlife park in the Mexican resort of Tulum is owned by the dead American national.
He is said to have died after being kicked, bitten and sat on by a camel in the park.
Following the incident, the authorities have seized the private facilities of animals pending an investigation.
Rescuers had to use a rope tied to a pickup truck to pull the furious camel off the body of Richard Mileski of Chicago
The camel which kicked and bit him practically to death was sat on him when he was almost dead.
Between the blows and the weight of the camel on top of him, he would have suffered suffocation.
According to authorities it is still unclear why the animal, which was in a kind of enclosure, attacked Mileski.
Video on the camel attack on American National

Comments