Back to Home
A baby girl found alive in river 14 hours after car crash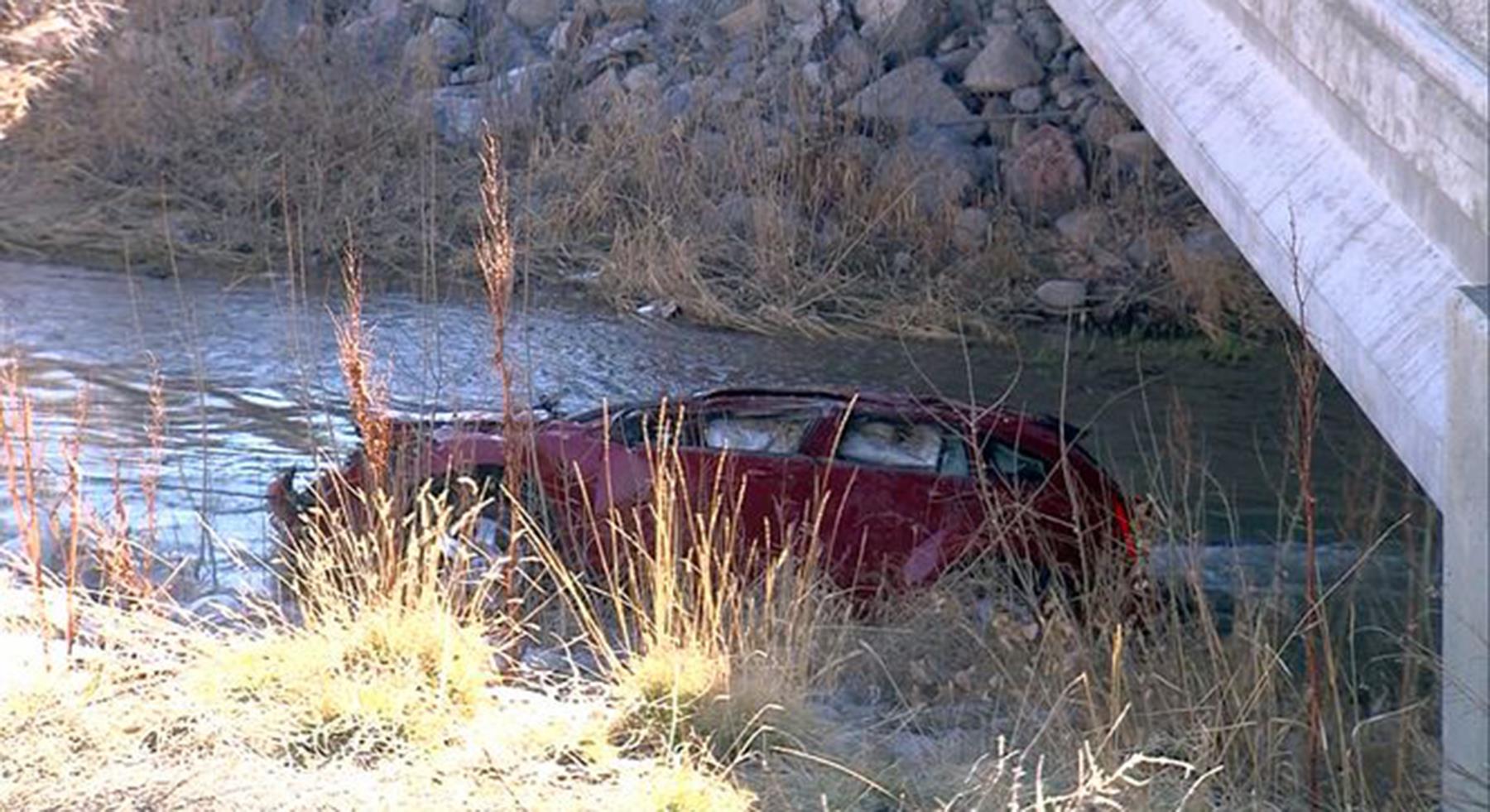 Utah: An 18 month old baby girl has been found alive in a car which had been plunged into a river in Utah.
A fisherman is reported to have found the baby girl hanging upside down above water in her car seat.
It is assumed that the baby would have been there in that condition for more than 14 hours after the accident.
She was rushed to a nearby hospital in Salt Lake City, where she has been treating currently.
According to hospital sources the baby girl has been recovered from critical condition and returning to stable state.
The baby's 25-year-old mother, named as Lynn Groesbeck from Springville, was found dead in the driver's seat.
Investigators believe that the vehicle would have fallen into the Spanish Fork River after striking a cement barrier.
The fisherman had raised alarm when he saw the girl dangling above the water which was flowing through the car.
Three police officers and four firefighters who were entered the river to rescue the child, later treated in hospital for normalizing their physiological state.
Police said that they would not release any further details until the condition of the baby girl become satisfactory. The girl's name was also not released.
Video on the accident

Comments