Back to Home
A mother from Detroit arrested after children found in freezer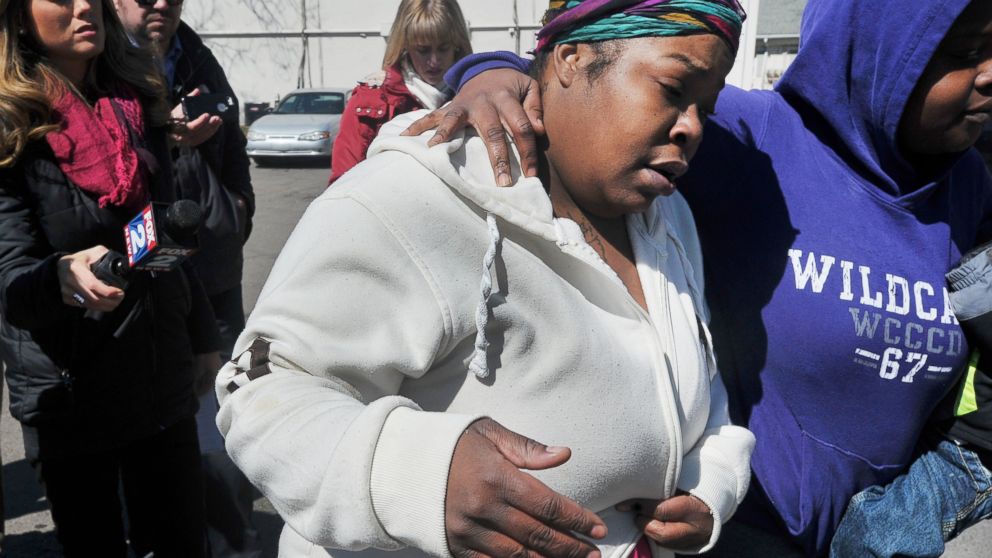 Detroit (Canada): A Canadian mother has been arrested after officials viewed dead bodies of two of her teenage children inside her freezer.
Court officials who carried out a legal order were reported to have discovered the bodies of a 11-year-old boy and a 14-year-old girl.
Police did not mention the name of the woman but said the dead bodies of the children were wrapped in the same plastic bag.
The woman's other two children, aged 11 and 17, were found at a neighbor's home where they were placed under protective custody.
A Postmortem report on this incident is awaited to determine how the children were died.
Police Chief James Craig has referred the atrocious act of the woman as a "terrible find".
One of the neighbors, Tori Childs, told the Associated Press that she hadn't seen the two dead children for about a year.
Video on the arrest of the Detroit woman

Comments