Back to Home
Consumer goods giant Procter & Gamble fined in China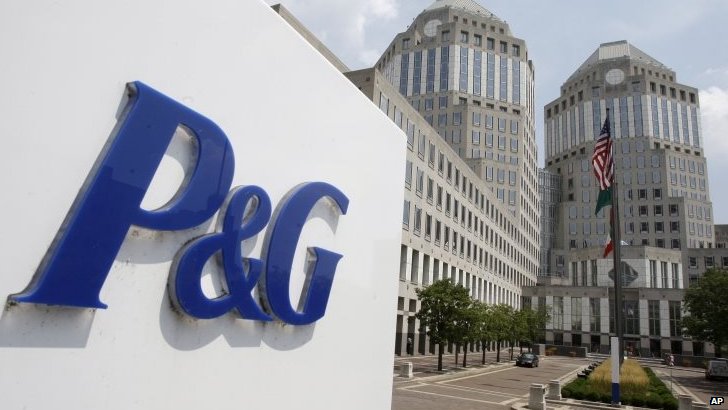 Beijing: Consumer goods giant Procter & Gamble has been fined against its false advertisement for its Crest tooth paste brand.
For this fault they are required to pay $1m (£662,876) in China.
Shanghai regulators said that P&G had overstated the effects of the toothpaste in a TV advertisement by featuring a popular Taiwanese talk show host.
Images in the advertisement are said to be digitally enhanced to motivate customers with whiter teeth.
This giant fine is the aftereffect of the ongoing increased scrutinizing process in China on both foreign and domestic companies and also on their products.
Chinese media have reported the fine as the biggest of its kind and exclaimed it as a record.
Crest has said on its official Chinese micro-blog that the advertisement was launched during the middle of 2014.
It has also added that all of its products were gone through complete testing in China and abide by the laws enforced in the country before launching any product in the market.
Crest is competing in the quickly flourishing toothpaste market of the world's second-largest economy.
Authorities in China are of the policy to crack down products in foreign brands which according them mislead consumers.
Earlier, McDonald's, Apple and French retailer Carrefour were apologized with regards to their consumer services.
Video on Crest Tooth paste ingredients

Comments