Back to Home
Swine flu in India (Gujarat) claims 144 lives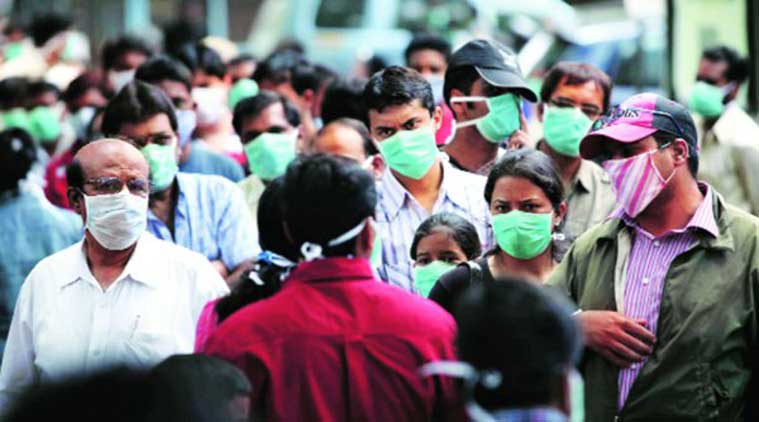 Ahmadabad (India): Swine flu has claimed eight more lives in Gujarat state, taking the total number of death to 144 since January this year.
Medical officials said that altogether 152 more swine flu cases were so far reported in the state.
Among the recently occurred eight more deaths, two were reported from Ahmadabad and Gandhinagar districts, while one death each from Kutch, Vadodara, Surat and another area.
This data is as per the information given by the Health Commissioner JP Gupta.
Gujarat Chief Minister Anandiben Patel said that the state as well as the administrative officials were doing their best to control the situation.
According to the Chief Minister, the Swine flu cases are observed not only in Gujarat, but across the entire country.
She has also pleaded each person to take care of himself.
She said that the government has provided proper treatment facilities to all hospitals especially in Kutch, Ahmadabad and Surat.
She has also claimed that the state hospitals have enough stocks of medicines and other essential facilities.
Minister of State (MOS) for Health and Family Welfare, Shankar Chaudhari who visited Kutch district, said that the Gujarat government has decided to provide free Tami-flu tablets in private hospitals as well.
Video on swine flu spreading in Gujarat

Comments