Back to Home
The place that has not celebrated Christmas and New Year till this time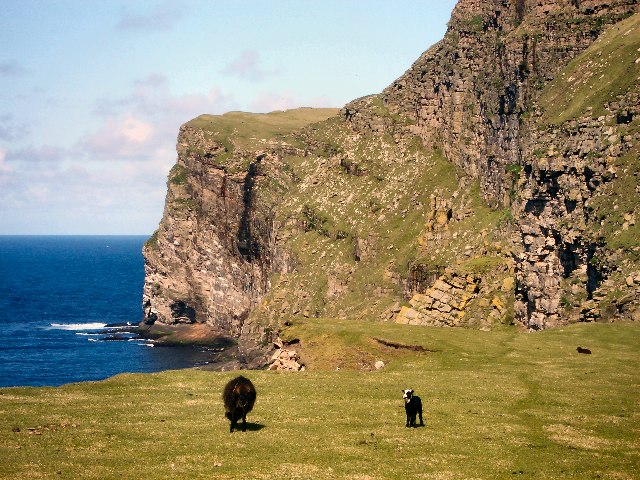 Shetland(Britain): Foula, in Shetland is one of the remotest places in Britain where the community has not celebrated the New Year on January 1st.
Their new year commences nearly two weeks after the new year of the rest of the world.
The community still follows an ancient calendar for their recreations and has not even celebrated Christmas.
With respect to the old Julian calendar that they follows, the people of Foula celebrate Christmas on January 6th while the New Year's Day on January 13th.
The community of 30 members who live in the tiny Shetland island are influenced by strong traditional knowledge which includes folklore, music and special festivities.
The Islanders will gather in one house to celebrate Christmas where they will exchange gifts and greetings.
Now, the six children in the community have been patiently waiting for the arrival of Santa Claus.
Video on Foula, Shetland in Britain

Comments