Back to Home
Australians to celebrate Anzac Day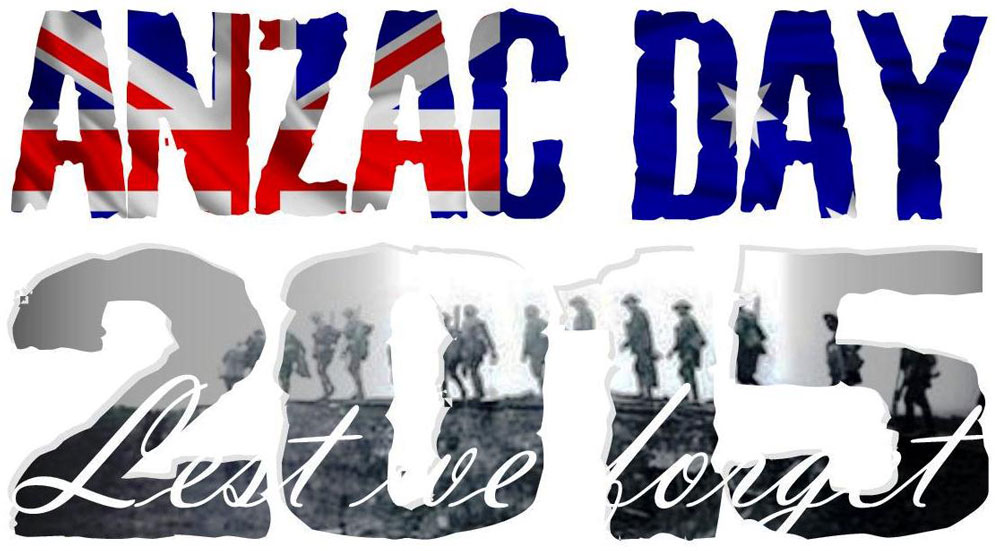 Sydney: Anzac Day is one of the most important national occasions in Australia.
The people of the Australia celebrate it on 25th April every year.
The occasion commemorates the major casualties suffered by Australian and New Zealand forces during the first World War.
They celebrate the occasion to recall the consequences of the struggle occurred during that period.
This year the occasion marks the first blood shed struggle taken place on the shores of Gallipoli while the same is remembered across the country and also in Turkey with special ceremonies and exhibitions.
It was on 25 April 1915 that the soldiers from Australia and New Zealand landed at Gallipoli Cove with an intention to capture the peninsula from the Ottoman Empire.
It was their joint venture and collectively termed by the military as Anzac.
After an eight-month movement, the allies were withdrawn due to defeat suffering heavy losses on both sides.
More than 87,000 Turks were died, along with an estimated 44,000 men from the British Empire and France, including 8,500 Australians and nearly 3,000 New Zealand soldiers.
One fourth of the Kiwi soldiers who went to Gallipoli were lost their life.
Thus the first Anzac commemoration was held in 1916.
A century later, the same commemorated occasion is being morphed into big-budget productions in Australia, New Zealand and Turkey.
While part of the international trend for war commemorations, Anzac Day has become more a national day than Australian Day.
Centenary celebration of Anzac day

Comments