Back to Home
U.S joins Turkey to launch Comprehensive anti-Islamic State operation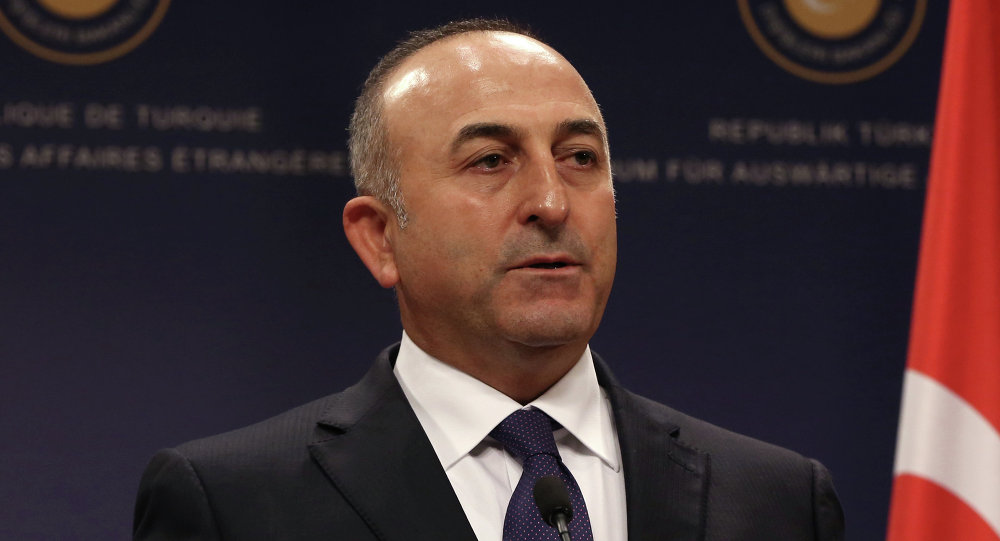 Ankara: Turkey and the United States have decided to launch massive air operations to flush out Islamic State fighters from a northern Syrian border near Turkey.
Detailed talks between Washington and Ankara on the plans have been completed.
Foreign Minister Mevlut Cavusoglu said that regional allies including Saudi Arabia, Qatar and Jordan as well as Britain and France may also take part in the combined air operations.
He said that the technical talks regarding the air strikes had been concluded and expected to start the operation as early as possible.
Officials familiar with the plans added that the United States and Turkey have plans to provide air cover to moderate Syrian rebels as part of the operations, which aimed to flush Islamic State from a rectangle of border territory roughly 80 km (50 miles) long,
According to diplomats, by banning Islamic State's access to the Turkish border, the existing trend of the game could be changed.
It is being understood that foreign fighters as well as other supplies meant to IS have been flowing through this border.
Meanwhile, U.S. jets are reported to have begun air strikes from Turkish bases in advance of the campaign.
According to Cavusoglu, the operations would also send a message to President Bashar al-Assad and help put pressure on his administration to negotiate and seek a political solution for Syria's wider war.
Video on Turkish air strikes against IS militants

Comments