Back to Home
Women should shave daily for removing hair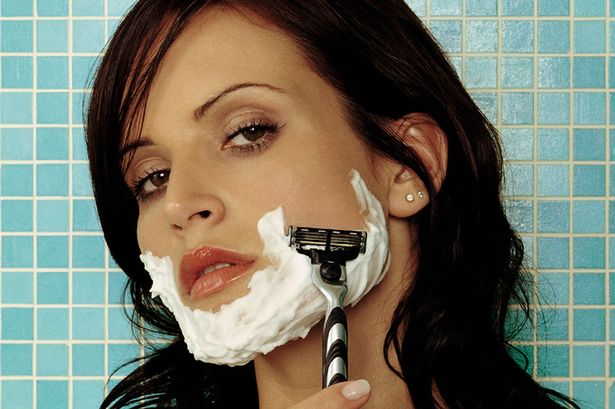 London: In the current world, there will always be a new cosmetics advertisement which says the secrets of "anti-aging.
But according to some skin experts the anti-aging process is not at all a secret.
When man takes shave every time, he not only getting rid of his unwanted hair on face but also effectively ex-foliates the skin surface by getting rid of the top layer of the skin of his face.
Dr Michael Prager, of the Prager Beauty Clinic in London, is an expert in treating the signs of aging.
According to him, daily home shaving has some positive effect on anti-aging process.
It is a kind of skin rejuvenation massaging.
It encourages collagen production and thereby reduces wrinkles on faces.
Whenever there's ill health to the skin, collagen is stimulated to help cell renewal process.
Many women are advised to avoid shaving their legs and opt for waxing.
This is to avoid the hair growing back thicker than earlier.
But as per the new discovery, face shaving will not encourage the hair to grow back thicker than before.
Hence, Dr Michael Prager confirmed that the ancient belief which says shaving influences regrowth of hair is absolutely wrong and asks women to shave instead of waxing.
He has also suggested either a disposable razor or an electronic one for this purpose.
Video on women's face shaving process

Comments