Back to Home
Barack Obama to send US troops to fight against 'Ebola virus'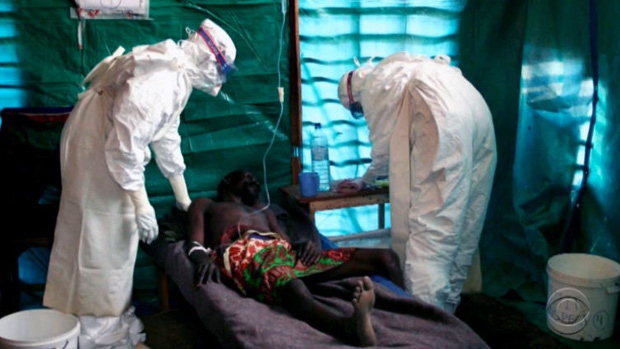 Washington:- It is said that US President Barack Obama would be officially announcing his plans to send 3,000 American troops including medical teams to Liberia to help fight the devastatingly spreading Ebola virus.
It is understood that the US military will oversee building new treatment centers with an intention to help and train medical staff.
There has been severe criticism over the cool international response and measures taken to contain the deadly epidemic.
Ghana President John Dramani Mahama has urged the need of more outside help to holdup the spreading of the disease.
Mr Mahama has also called for the easing of restrictions over the West African countries, which according to him had weaken the fight against the dreadful disease.
United Nations officials will be verifying the international strategy towards the Ebola outbreak in West Africa in a forthcoming meeting at Geneva.
The Ebola worst-hit countries in the world are Sierra Leone, Liberia and Guinea.
The outbreak of the ailment has taken away the life of more than 2,400 people.
It is found that more than half of those killed by the virus are from Liberia.
The World Health Organization (WHO) has recently alarmed the possibility to happen thousands more such cases in Liberia.
According to them, Ebola spreads between humans by direct contact with infected blood, bodily fluids or organs while indirectly through contact with contaminated environments.
Video on Ebola outbreak

Comments