Back to Home
Ebola outbreak puts Chocolate industry under threat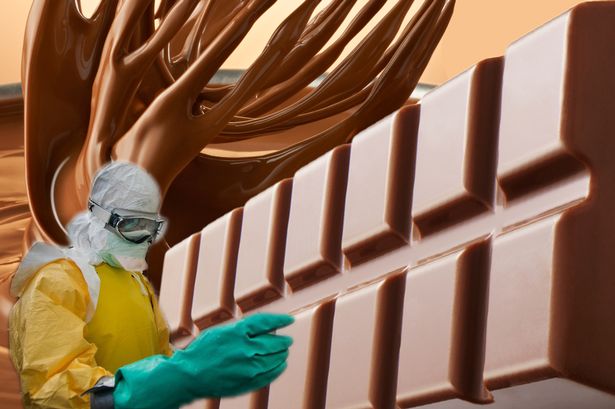 Ivory Coast: The entire chocolate industry in the world has been put under threat because of the outbreak of the Ebola virus in Western Africa.
Ivory Coast is being known as the largest producer of cocoa beans in the world.
Following the Ebola threat, the country is forced to shut down its borders with Guinea and Liberia in Western Africa.
This decision has made the nation's Coca bean-picking work under totally exhausted condition.
The two countries west of the Ivorian border, are among the worst affected African nations by the Ebola virus.
Ivory Coast is responsible for supplying 30% of all of the global Coca requirements.
The World Cocoa Foundation (WCF) is aware of the Ivory Coast suggestions and according to them such a move may badly influence the global chocolate industry.
The WCF has been in communication with its members on how best to tackle the existing problem.
They are expected to announce their Coca Industry Response to Ebola Initiative recently.
The disease was first traced out in Guinea last December and has since spread to bordering countries of Sierra Leone and Guinea, with isolated cases which indicate the catching up of the same to Europe.
Video on the influence of Ebola on Chocolate Industry

Comments