Back to Home
A mouse delays Qatar airways flight for six hours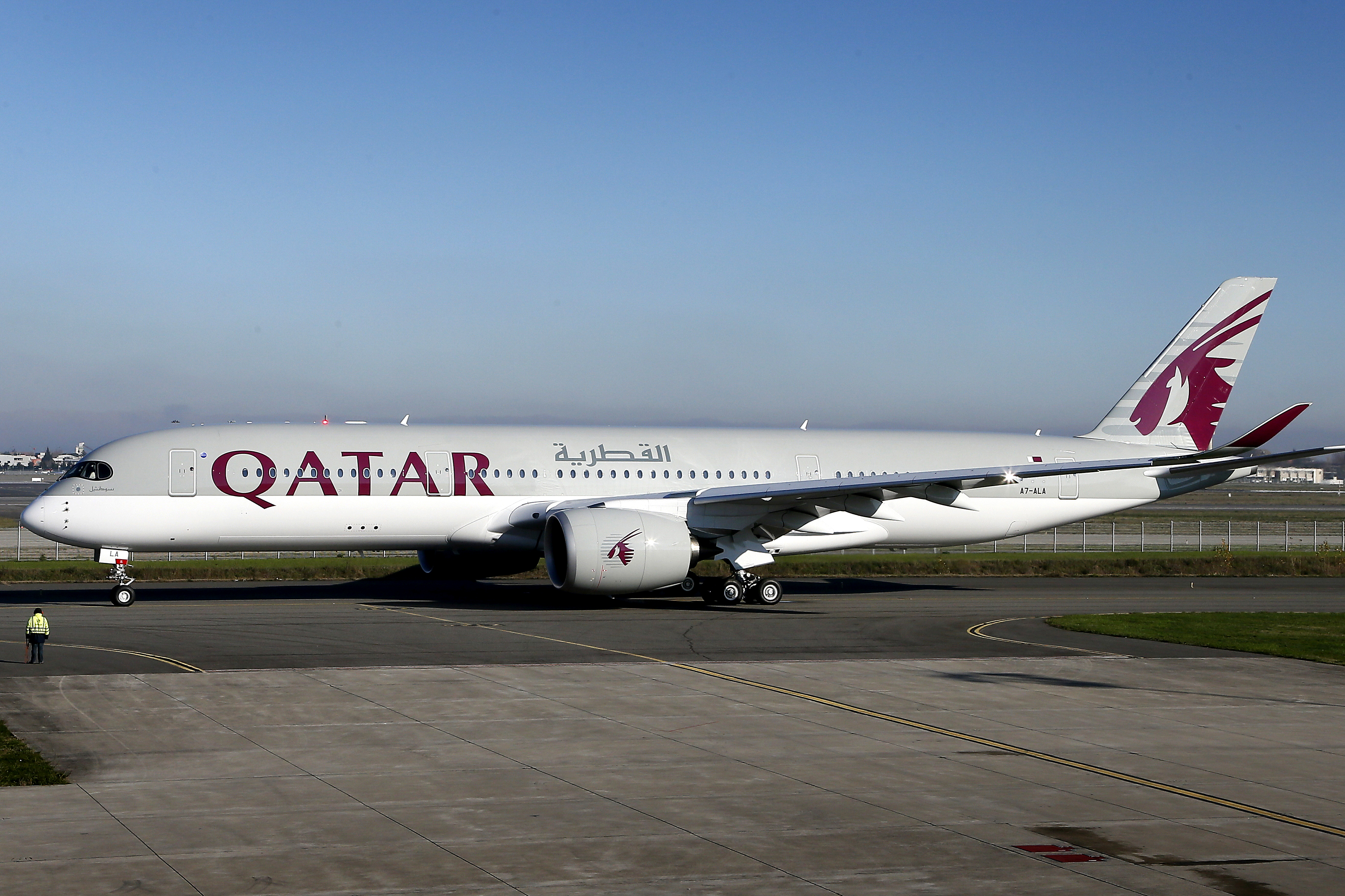 Madrid(Spain): A flight by the Qatar airways was grounded for more than six hours after a mouse being spotted out in the cabin.
Passengers on board the Qatar Airways airplane were viewed the mouse and frightened a little bit.
During the landing of the plane, the mouse was discovered running down the passage.
In response to the incident the cabin of the airplane had to be fumigated before its journey from Madrid in Spain to Doha in Qatar.
The incident caused utter confusion at Adolfo Suárez Barajas airport and the customer service desk of the airliner was surrounded by passengers who missed connection services.
According to Spanish newspaper, 20 Minutes, a number of people were missed connection flights to Thailand, Singapore and Bali following the mouse running down incident.
After the fumigation process, the mouse was found dead, as expected.
As per the security protocol, the airline had to wait for hours before they could board their next flight.
This was to prevent passengers from inhaling harmful fumes.
The flight which had been scheduled to take off at 3pm local time, could leave the airport only after 9pm.
However, the Qatar Airways has offered to meet the costs incurred as a result of the flight delay.
Video on Qatar Airways flight

Comments