Back to Home
About 2,000 women and girls are kidnapped within one year by Boko Haram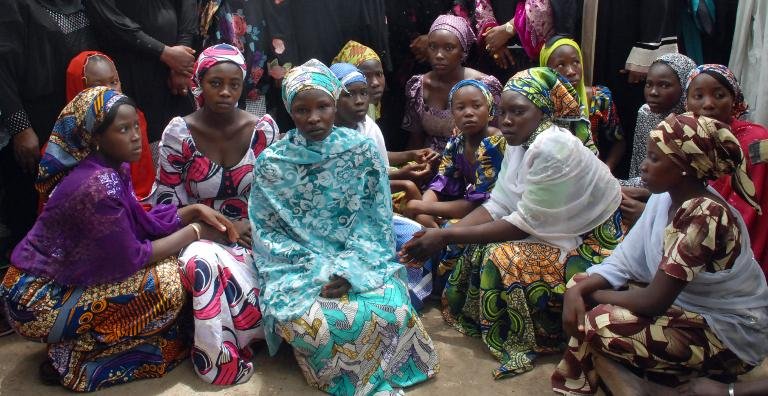 Lagos: As per the manipulations of Amnesty International, Boko Haram has kidnapped at least 2,000 women and girls since the beginning of last year.
A year before, the terrorist group had abducted about 219 Nigerian schoolgirls from Chibok, in the north eastern state of Borno.
The heinous act of kidnapping teenagers had brought unprecedented world attention regarding the brutality of the insurgency.
But the human rights group said that it had documented 38 cases of abduction by the Islamist group.
This is based on testimony of dozens of eyewitnesses as well as women and girls who have eventually escaped during abduction.
As per the information collected by the Amnesty, the abducted girls had been split into three or four groups and held at different Boko Haram camps.
Some were in its Sambisa Forest, the stronghold of Boko Haram in Borno state, others were around Chad Lake in the Gorsi mountains in Cameroon while about 70 girls were thought to be held up in Chad.
The Nigeria's military, who are aware about the girls held up venues, had previously ruled out a rescue operation as it was too dangerous.
As per a video message released by the Boko Haram last year, the abducted girls were seen in Muslim dress and reciting verses from the Koran.
Boko Haram leader Abubakar Shekau had said that all of the kidnapped teenagers had been converted to Islam and then married off.
Video on Boko Haram's abduction

Comments