Back to Home
Ant-man is a mesmerizing entertainer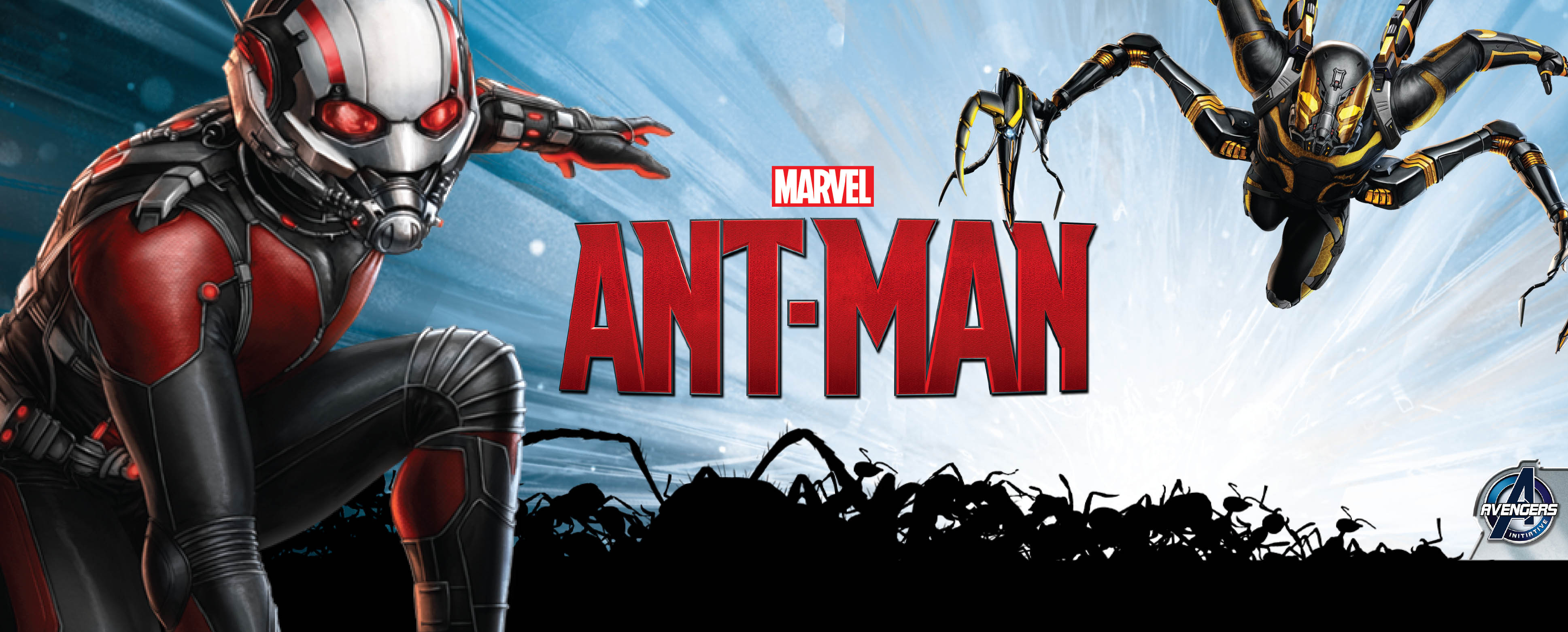 The Ant-Man movie is expected to release on Friday 17th July.
The adventurous comedy entertainer is directed by Peyton Reed.
In Marvel's "Ant-Man" Paul Rudd appears as Scott Lang aka Ant-Man, Evangeline Lilly as Hope Van Dyne, Corey Stoll as Darren Cross aka Yellowjacket, Bobby Cannavale as Paxton, Michael Peña as Luis, Judy Greer as Maggie, Tip "Ti" Harris as Dave, David Dastmalchian as Kurt, Wood Harris as Gale, Jordi Mollà as Castillo and Michael Douglas as Hank Pym.
Armed with the astonishing ability to shrink in scale but increase in strength, master thief Scott Lang must embrace his inner-hero and help his wise man, Dr. Hank Pym, to protect the secret behind his spectacular Ant-Man suit from a new generation of towering threats.
Against seemingly unconquerable obstacles, Pym and Lang plan and pull off a robbery with an intention to save the world.
Marvel's Ant-Man is produced by Marvel Studios' president, Kevin Feige, with Louis D'Esposito, Alan Fine, Victoria Alonso, Michael Grillo and Stan Lee serving as executive producers.
Screen play of the movie is done by Joe Cornish, Adam Mckay, Edgar Wright
Story is by Larry Leiber, Stan Lee, Jack Kirby
Company is Walt Dainy pictures.
Marvel's "Ant-Man" is a mesmerizing entertainer with a high-stakes, tension-filled adventure.
Official trailer of Ant-Man

Comments