Back to Home
Which Athletes Have the Longest Longevity?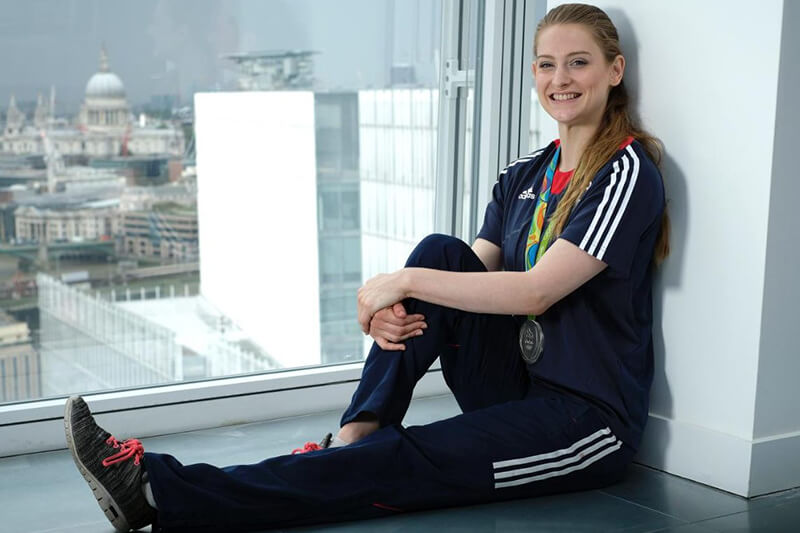 We all know that doing workouts daily is good for our health. Some experts advise that even 20 minutes of brisk walking every day can help us live longer. So this makes sense to consider that athletics will live even longer, right? Knowledge of an athlete's lifespan is restricted with a much more advanced understanding of their competitive careers and limited information of post-career outcomes. Keeping all that aside, all we want to know is what sort of athletics have the benefits?Athletics requires self-discipline, and each sport acquires different skills and strengths in the people who perform them. Moreover, we all hear the public service advertisements telling us that workout is essential for our health. But when it comes to health benefits, are all sports created equal? Let us learn more about it.
How do different sports stack up?
–


–
One of the most important scientific investigations focused on the question came out of Scandinavia in 1993. Researchers split 2,613 elite male Finnish athletes into three different groups. It included endurance athletes, power athletes and a mixed group of team athletes and sprinters. The boxers, wrestlers and weightlifters belonged to the power athletes group. Cross-country skiers and long distance runners came under the endurance athlete group. The mixed team athletes include those athletes who played soccer, ice hockey or basketball. The researchers then analysed those male athletes to 1,712 Finnish men who were not competitive contenders. The power athletes lived an average of around 1.6 years higher than the nonathletes. On the other hand, the team athletes lived four years longer, and the endurance athletes lived 5.7 years longer.
Major Injuries in Sports
You get benefits from all the sports. However, they all have risks too. There will be injuries which may sometimes require surgeries that can lead to lifelong pain for the athletes. In some of the sports, repetitive motion injuries are a serious risk. It can also have life-changing outcomes. Scientists in England determined that professional soccer players are ten times more probable to develop arthritis in the hip than the rest of the population. However, most of the players who developed arthritis did not recognise that they were injuring their hips. There are lots of professional soccer players who need total hip replacement in their 30's and 40's. When you compare this age with the rest of the population, they will be the youngest to carry out hip replacement operations. Dartmouth-Hitchcock Medical Center in New Hampshire details that the normal age of its hip replacement patients is around 64.
–


–
Another important danger in some sports is the Traumatic Brain Injury (TBI). Traumatic Brain Injury can be life threatening or be disabling. Actress Natasha Richardson died in 2009 after she bumped her head while skiing, and world-class halfpipe snowboarder Kevin Pearce was critically hurt during practising late that same year. Pearce was hurried to the hospital in the critical state and placed on a respirator after he banged his head on the ice. He spent around three months in the hospital and several months more in the rehabilitation.
Risky Behavior
Even mild injuries can cause confusion, depression, memory problems and personality changes. Medical experts, however, don't know the long-term consequences of repeated mild injuries. College football players who have a history of three or more concussions are three times more prone to suffer yet another concussion than their teammates. Hence repeated injuries are a concern for the football players.
–


–
Other than the injuries, some competitive athletes do things to their bodies, so as to win the competition. This can shorten their lives. Anabolic steroid abuse could lead to heart damage and suicidal behaviour. Some competitive wrestlers have died of heatstroke and dehydration from attempting to lose water weight by misusing laxatives or trying to "sweat out" pounds before events so that they can compete in a lower weight category. Football players who play positions in which being weighty is an advantage, such as defensive and offensive linemen. They often put themselves at danger of obesity-related disease. In a 1994 research for the National Institute for Occupational Safety and Health, Dr Sherry Baron observed that NFL offensive and defensive linemen had around 52 percent higher possibility of dying from heart disease than the rest of the population. Many of those big linemen died even before the age of 50.
Comments