Back to Home
Australian doctor requests medical professionals to join IS movement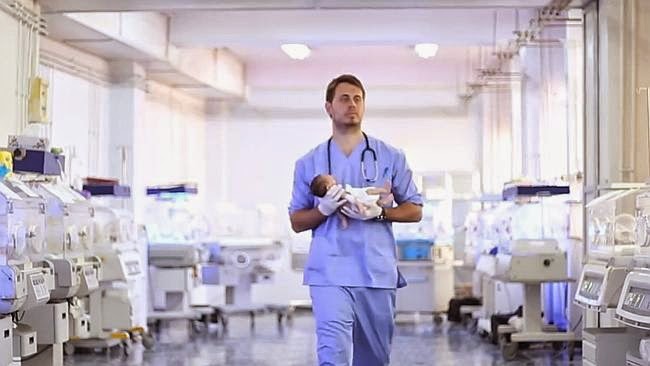 Adelaide: An Australian doctor has requested medical professionals to join Islamic State.
Australia has expressed deep concern about the plea made by the Adelaide trained doctor who recently appeared in an Islamic State propaganda video.
As per the video display, he was urging other medical professionals in the country to join as Jihadists.
The young man appeared in the video was introduced himself as Abu Yusuf and explained that he had traveled to the city of Raqa in Syria to offer his medical skills and thus to help the IS cause.
Australian media widely reported that he was Tareq Kamleh, an Adelaide-trained doctor.
Through the video he said that he wanted to contribute his abilities to establish Jihad for Islam and help the Muslims.
More than 100 Australians are believed to have joined with Jihadists in Iraq and Syria.
Foreign Minister
Julie Bishop said that the plea to join as Jihadists by a medical professional was really a worrying development.
She told the news agency that the incident had been creating deep concern throughout, while the same might provoke Australians and others and put themselves at utmost risk.
According to her, the decision to join as Jihadists would not help the people of Syria and Iraq, but helps the terrorist organization that has been on a murderous rampage by killing Muslims and non-Muslim people in their way.
Video on the Australian doctor's urge to join Islamic State

Comments