Back to Home
Austria reforms 1912 Islam law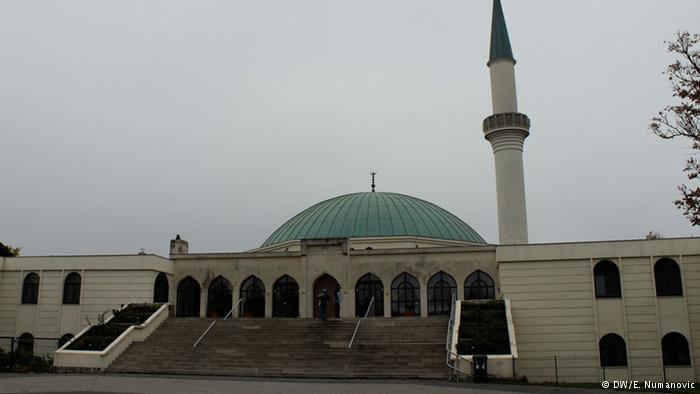 Vienna: The Austrian parliament has recently passed a debatable reformation to the century-old Islam law in the country.
The main intention of the bill is to tackle the evil ideology of Islamic terrorism. As per the bill reformation the Muslims in the country are expected to get more legal security. The bill also prohibits foreign funding for mosques and imams.
Even though Austria's Integration Minister, Sebastian Kurz, defended the reforms, Muslim leaders are of the opinion that they were failed to treat them equally.
As per the 1912 law, Islam has been an official religion in Austria.
The new reformed law has been an ideal model for European countries in dealing Islam.
Austrian Foreign Minister Sebastian Kurz said that they didn't want the country's Muslim community to be dependent on foreign funding.
The proposal regarding law reformation was first aroused before three years. The new law insists protection of religious holidays and training of imams.
But Muslim groups in the country are of the opinion that the ban on foreign funding is unfair as international funding for the Christian and Jewish faiths are still an ongoing process.
According to them, the legalization would generate widespread suspicion on Muslims while some are planning to contest it in the constitutional court.
Mr Kurz told the BBC that the reforms were a "milestone" for the constitution of Austria and aimed to stop the usage of financial means to establish political influence by some Muslim countries.
Mr. Kurtz also expressed his view point to reduce the political influence and neutralize the control on Muslims from abroad. He said that the country is in a set out to give Islam a chance to develop freely within the society and also in line with the common European values.
Meanwhile the legislation has drawn wide reaction from Muslims across the world, while Turkey's head of religious affairs, Mehmet Gormez, condemned the law reformation.
Video on Austria's 1912 Islam law reformation

Comments