Back to Home
Bio-garden in Wayanad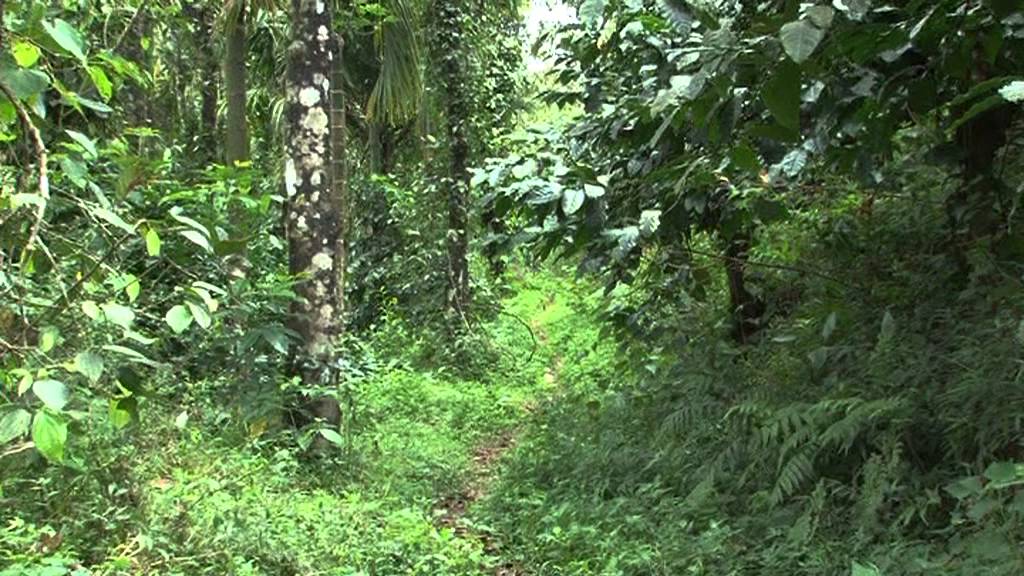 Wayanad Bio-garden is a forthcoming entertainment project at Makkiyad in Wayanad. The forest land has got the blessings of nature to a great extent. But it lacks the presence of a well designed Bio-garden. A beautifully designed and planned one such marvelous entertainment location with ample facilities will get warm welcome and encouragement from all tourists as well as nature lovers arriving in Wayanad.
The proposed Park has plans to provide different types of amusement facilities comprising of Children's Amusement Park, Barbecue points, Pet Zoo, Animal Ride, World class Garden, Nursery, Aquarium, Art Museum, Watch Tower, Huts etc. After completion, the proposed project will be a one stop site for all recreational activities love to perform by travelers. The ongoing project is a unique blend of Botanical Garden and Leisure Park. It will undoubtedly be outstanding from all other such destinations in Kerala.
This Bio-garden gives high priority to the taste of present generation in all respects. Outdoor cooking as well as sumptuous eating is found to be catching up style of the present generation. Expatriate young people will also get attracted with Barbecue and eating out facilities available in the Bio-garden together with the entertainment facilities. The cool climatic environments and picturesque background of the location is capable to offer a unique experience to tourists at the Barbecue points in the park. It is assumed that, the Wayanad Bio-garden may be the first entertainment park in Kerala which offer Barbecue facility to visitors.
The address of the Wayanad Bio-Garden project construction site is – T.P. III, 456 H, Thondarnad, Makkiyad, Vanjod Post,, Kanjirangad, Kerala 670731.
Video on Wayanad Bio-garden

Comments