Back to Home
China bans text books which promote Western values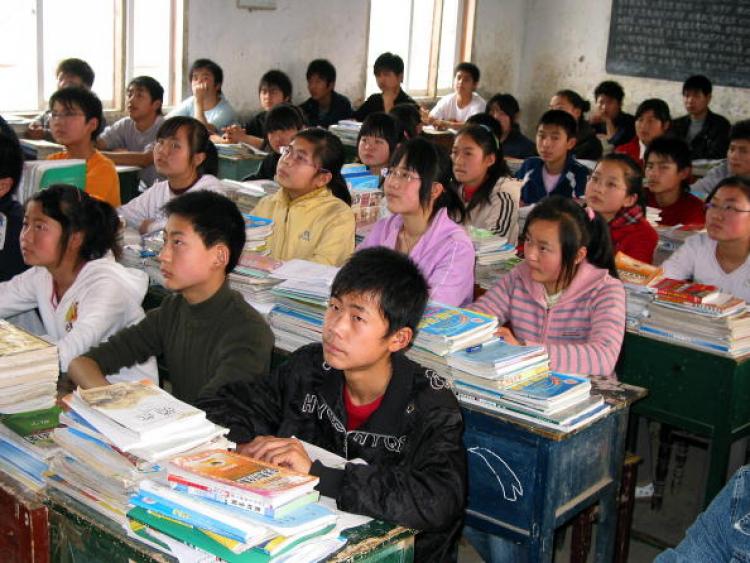 Beijing: A Chinese state media said that the Chinese education minister has asked universities in the country to avoid textbooks which promote Western values.
Yuan Guiren has already urged the universities to maintain political honesty and keep criticism of leaders in the country or political system out of the classroom.
His comments, reported by Xinhua news agency were come at an educational forum.
In recent months strict restrictions were going on over the academic field of China.
In December, law professor Zhang Xuehong said that he was despoiled by the East China University of Political Science and Law, in Shanghai after refusing to apologize for writing articles criticizing the government.
His dismissal was followed by the ejection of the highly communicative economist and free speech advocate Xia Yeliang belong to the Peking University in October.
Mr Xia is said to be a signatory of a high-profile document calling for democratic reforms, Charter 08.
Prominent Uighur academic Ilham Tohti, who had urged for a better dialogue between Beijing and the Uighur minority in Xinjiang was punished for life-imprisonment last year for motivating separatism.
A number of his students were also jailed.
Video news on Chinese decision to ban Western values

Comments