Back to Home
China expels twenty foreigners for viewing anti-national videos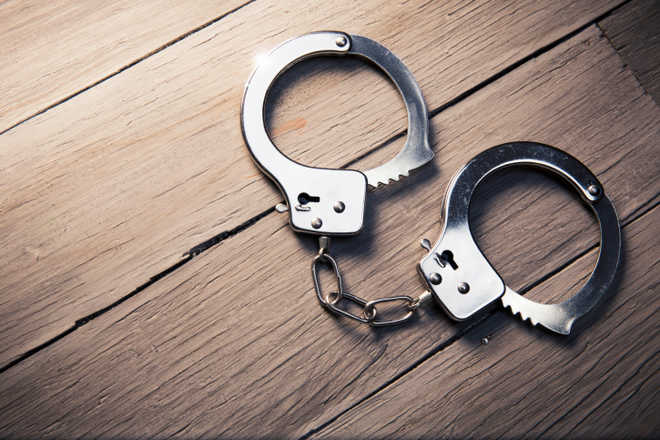 Beijing: China has expelled 20 foreigners from Britain, South Africa and India for watching video clips that can advocate terrorism and religious extremism.
According to the official state media, two of the tourists are reportedly blamed their detentions on a documentary about Genghis Khan.
Xinhua News Agency said that the foreigners were watched an unspecified documentary in a hotel room while some of them were interested in video clips that could advocate terrorism.
Police has also recovered a cell phone from a South African native, in which there were video clips intended to provoke Terrorism and extremism.
The incident was cited by the foreign affairs office of Ordos city at the Inner Mongolia region in China.
It was at this place where the police had stopped 10 South Africans, 9 Britons and one Indian while they were trying to fly to Xi'an, the home of the terracotta warriors.
They were conducting a 47-day tour to the country having a lot of ancient history.
Meanwhile, the British Embassy has confirmed that among the nine British natives in the group, two were with British-South African nationalities.
As per Britain's Press Association report, the documentary was a BBC production on the 13th century Mongol warrior Genghis Khan.
According to a statement from two of the British tourists, Hoosain and Tahira Jacobs who are husband and wife, the video might have been misunderstood as propaganda material.
As per their assumption in the statement, the arrest of tourists could be a mistake due to the unfamiliarity of English language.
Video on arrest in China over terrorist videos

Comments