Back to Home
Court bans parents from naming their child 'Nutella'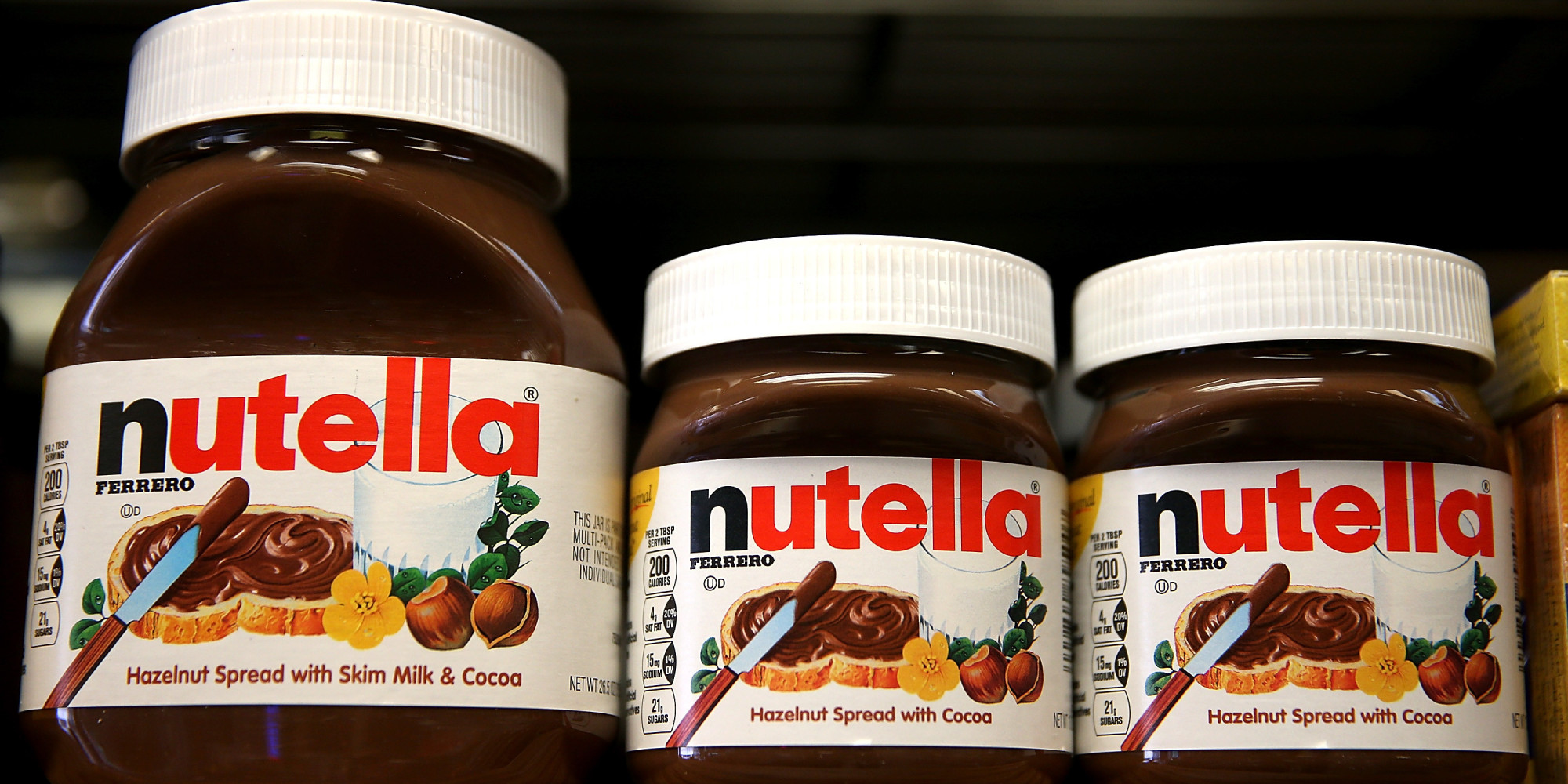 Valenciennes(France): A court in France has banned parents from naming their baby daughter 'Nutella'.
The controversial incident was in Valenciennes, which lies near the Belgium border of the north eastern France.
'Nutella' is the name of the chocolate-hazelnut spread which the children love a lot.
A married couple who are so fond of the product manufacturing by the Italian company Ferrero, desired to include the popular name as part of their family.
Their thought was based on the unique features of the chocolate nut spread Nutella, which is delicious, sweet and homely.
Exactly, they expected a turn out by calling the child by this name.
Thus, they were in a set out to register the name with the civil authorities in Valenciennes.
A registrar who recorded the baby's birth last September, thought the current naming as 'irregular' and so he passed the matter to the local prosecutor, who then referred the case to a family court judge.
After weeks of legal argument, the judge has now declared that the naming of the child with Nutella "is not in the best interest of the child" and warned the parents against the risk of abuse.
The judge also pointed out that since Nutella had been a registered trademark for more than 50 years, their intention to call the child 'Nutella' could lead to legal problems in the future.
According to the Judge, the name is a kind of mockery and will develop disobliging remarks.
He also urged the parents to protect the child from such circumstances.
Video on the court order regarding 'Nutella'

Comments