Back to Home
Crocodiles born in Sweden to be released to their Cuban home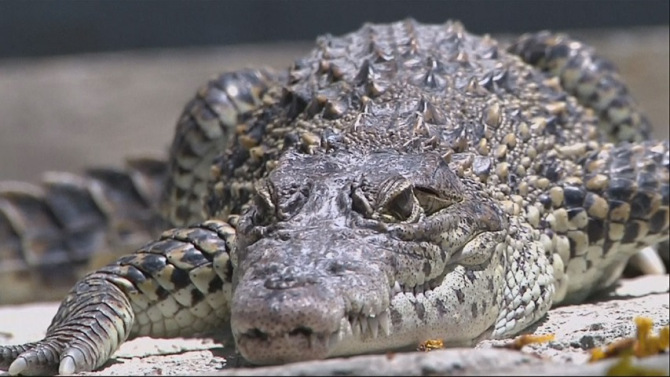 Havana: Swedish born ten young female crocodiles are to be released to the former marshy home of their parents in Cuba.
This can be made possible only after their arrival to the Caribbean island.
These ten young female crocodiles will be donated to Zapata swamp in central Cuba for their onward caring, by the Skansen Zoo in Stockholm where they were born.
The Skansen Zoo in Stockholm was sent the reptiles to Cuba's National Zoo in April to help encourage reproduction of the protected species.
Hiram Fernandez, a veterinarian at the Cuban zoo, said that the reptiles would be released soon in Zapata Swamp which locates about 200 kilometers (125 miles) southeast of the capital Havana.
Their ranks have been thinned by hunting and minimizing habitat, with few examples of Crocodylus rhombifer still found in Zapata Swamp and Isle of Youth in Cuba.
It was Fidel Castro who gave the parents of the crocodiles in 1980s to Soviet cosmonaut Vladimir Shatalov, who initially took them to Moscow and named them as Castro and Hilly.
It is said that the Moscow zoo had donated them to Skansen Zoo later.
Video on ten crocodile babies sending to Cuba

Comments