Back to Home
Eight sets of twins start their school on the same day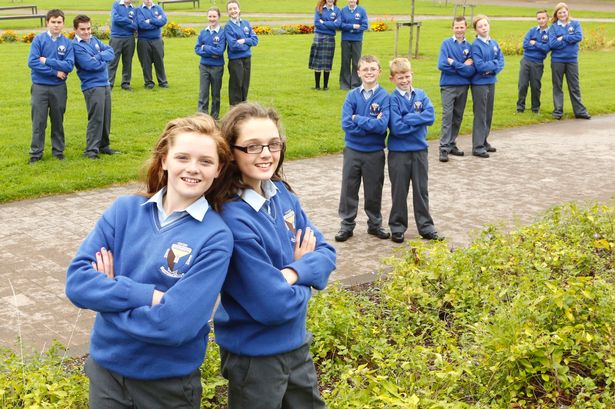 Eight sets of twins have sought admission in one school on the same day. The 16 students at Colaiste Ide agus Iosef in Abbeyfeale, Limerick, were twins among the 125 new students who co-completed-their-first-day-of-secondary-school.jpgmpleted their first day of secondary school today.
Three sets of twins and three sets of girls are among the special collection but not all are identical, the Irish Mirror reports.
There are also two sets of brothers and sisters. School principal Jim Tierney said that it is certainly a most unique situation to have eight sets of twins in one class.
As per the existing policy in the school, the school authorities have no provision to separate these similar doubles.
If they want to be in the same class it is entirely their own choice.
Some twins in the school who look quite different also dress in a slightly different way.
Hence there won't be any difficulty in identifying them.
Video on students in Abbeyfeale

Comments