Back to Home
Farmers as well as tourists fear to go back to the mountains in Nepal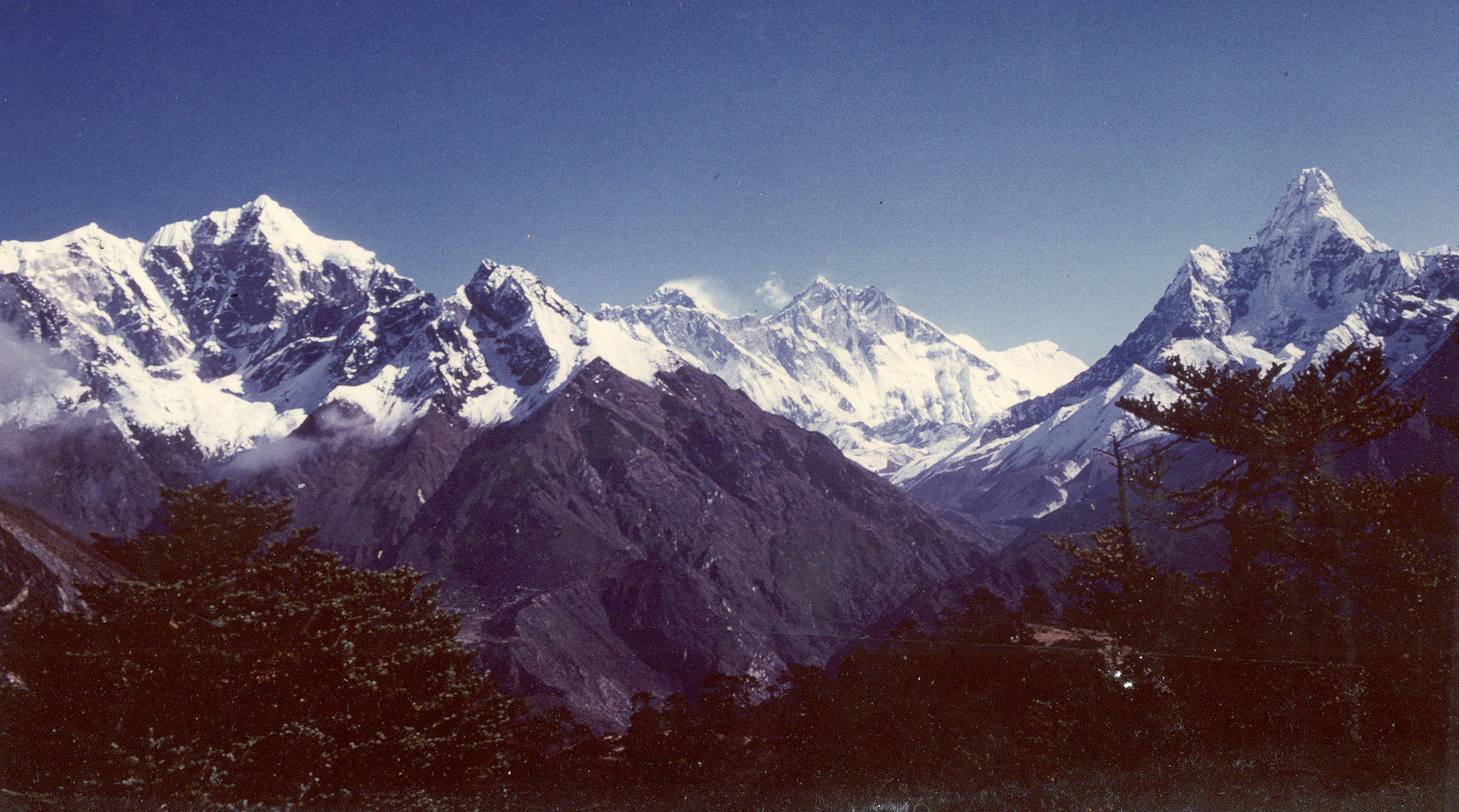 Kathmandu: After the recent Nepal earthquake, hundreds of thousands of people are waiting to return to their villages in the valleys.
The devastating earthquake which triggered landslides were buried their families and settlements. Deep cracks and fissures on mountain slopes are the other reasons that force people to keep away. Some of the crevasses are so big that one cannot just cross them over. Scientists have already recorded more than 3,000 landslides caused by the earthquake and warned more when the monsoon rain strengthens. A massive landslip in Taplejung district caused by initial monsoon rains have claimed nearly 40 lives. But, Taplejung is the region, where the full force of the earthquake was not at all effected.
According to Geologists, the impact of rain on mountains that had been directly hit by the quake would be much greater.
The epicenters of the main earthquake and the major aftershocks were in the mountains located in central Nepal.
Scientists have recently found that a swathe of the Himalayas in the region had been dropped by up to 1.5m (5ft) because of the earthquake.
People lived in that region said that the landslides and cracks had been totally changed the landscape sites and they were wondering how could they go back to those places and build houses there and do farming again.
Foreign aid workers said that the process of flattening the mountain slopes and make them habitable and cultivatable once again would be a major challenge because of the present geography.
There were also tourists among those killed during the quake. The highest number of foreigner deaths were in Rasuwa district in the Langtang valley which is a major trekking destination. Even though the Annapurna region in western Nepal has avoided the worst ravages, the landslides on some mountain slopes there have caused severe concern.
It has threatened settlements and infrastructures at downstream where the river found a small outlet and the lake has shrunk. However, continued landslips are still a major threat in those regions while there are high possibilities to rise such risks during monsoon rains.
Video on landslides followed by the massive earthquake in Nepal

Comments