Back to Home
Global oil prices slash as fears over conflicts in Iraq and Libya decrease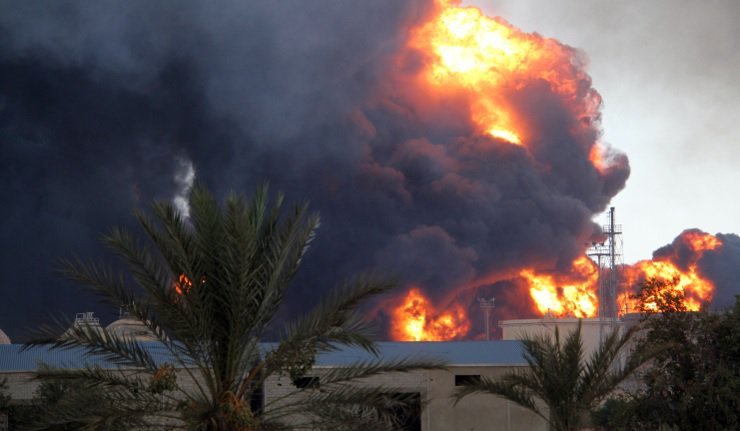 United States: World oil prices are said to have dropped following the conflicts in crude producing countries Libya and Iraq.
According to an analyst at energy consultancy, supply fears in association with the insurgencies in Iraq, Libya and Ukraine have recently diminished.
Meanwhile supply fears have also been suppressed by an increased export volume from Libya.
Exports have already resumed from Libya's largest port following the end of the year-long blockade.
Traders are closely tracking conflicts in Libya, Iraq and Ukraine, the main crude oil producers.
Ukraine is a key contributor for Russian gas exports to Europe.
Video on crude oil price fall

Comments