Back to Home
Globally banned 17 baby names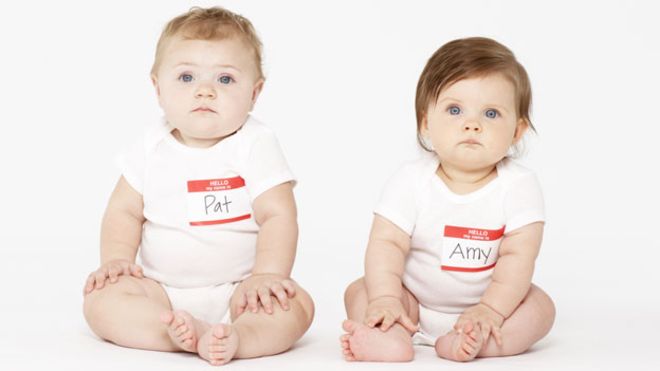 United Kingdom: Mohamed is now the most common name for boys in Britain followed by a huge flow in popularity last year.
As per the annual data from the United Kingdom, among the top baby names, Islamic name are shoot up in 27 places to replace Oliver in to the second place while for girls, the name Sophia has grabbed the first place.
While these names are only some among the most popular, there are plenty of names that are not allowed in the UK.
The UK deed poll service has ordered quite a few restrictions regarding the changing of names. They are:
1. An individual need to have both a first and last name.
2. The name of an individual cannot be vulgar.
3. Names should not be able to arouse racial or religious hate.
4. It should not be related to any controlled drugs.
5. A name cannot be a ridiculous one, either to people or government departments.
The 17 prohibited names around the world are Tom, Elaine, Facebook, @, Robocop, Talula Does The Hula From Hawaii, Traffic, Linda, Adolf Hitler, Alice, Lady Di, Metallica, Circumcision, Brfxxccxxmnpcccclllmmnprxvclmnckssqlbb11116, James Bond, Sex Fruit and Terminator. While choosing names for babies people are advised to to avoid the aforesaid popular names.
Video on banned baby names

Comments