Back to Home
Green Inferno is thriller entertainer with sensational moments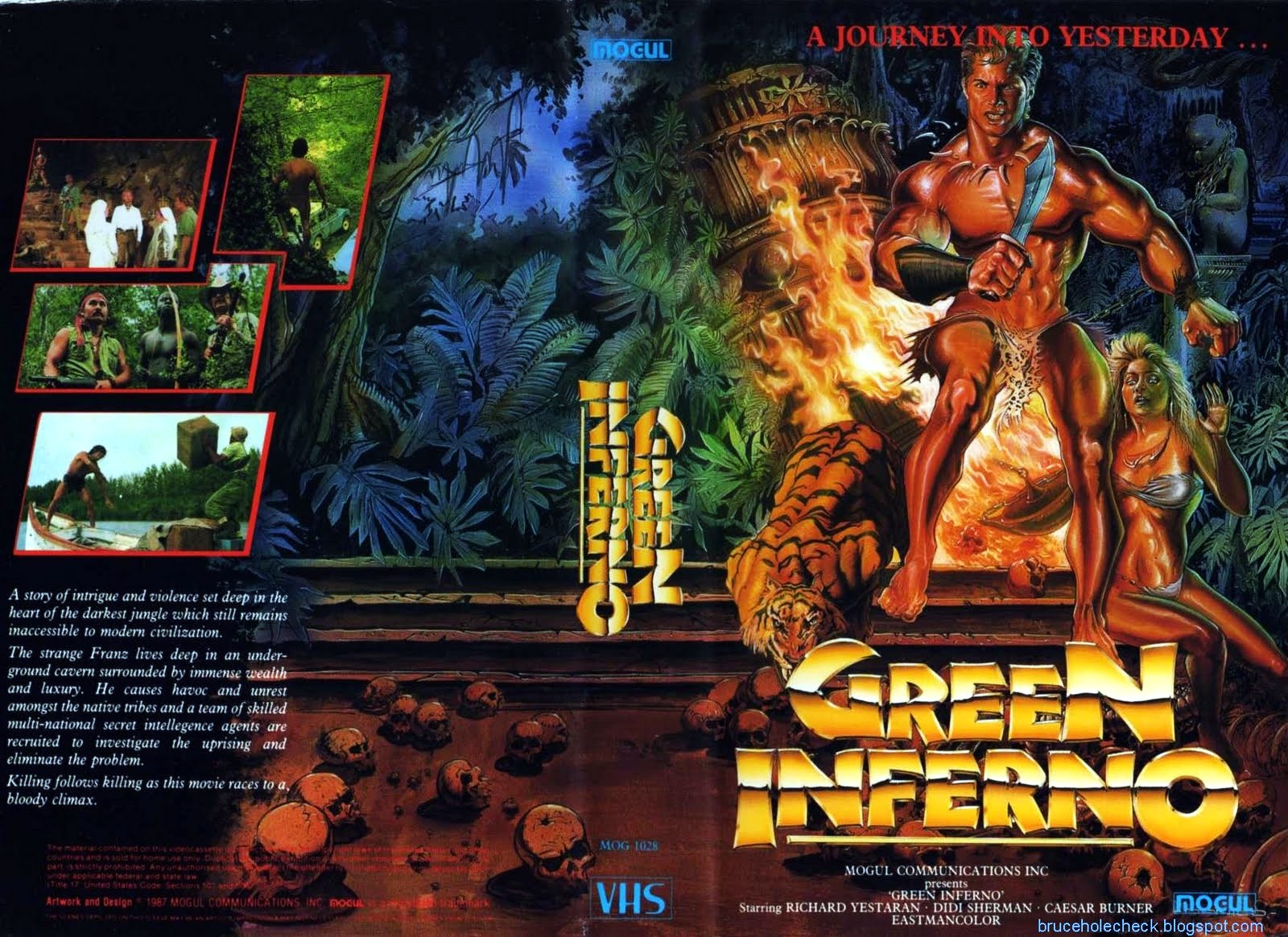 The movie, Green Inferno is a wild horror entertainer which takes viewers deeper into the dense Amazon forest through a fun ride than anyone has done ever before.
The movie centers on a group of student activists who travel from the well civilized and ultramodern New York City to the Amazon rain forest with an intention to save the naturally beautiful greeneries.
They soon discover that they are not alone there. After crash-landing on a remote location in the area, they unfortunately become hostage to the barbarian tribe who are cannibals.
The events that come after this incident create a lot of unforgettable sensational moments.
Starring of this horror thriller are Lorenza Izzo, Ariel Levy, Daryl Sabara, Kirby Bliss Blanton.
The film that is being shot up at Blumhouse Tilt studio, has been decided to launch on approximately 1,000 screens at a stretch with the assist of a targeted digital campaign.
The big budget movie is directed by Eli Roth where as screen play is carried out by Eli Roth and Guillermo Amoedo. Most parts of the movie are being taken from Chili.
Green Inferno is expected to release globally on 25 September, 2015.
Trailer video on the horror movie Green Inferno

Comments