Back to Home
House of the former President Dr. A.P.J. Abdul Kalam in Rameswaram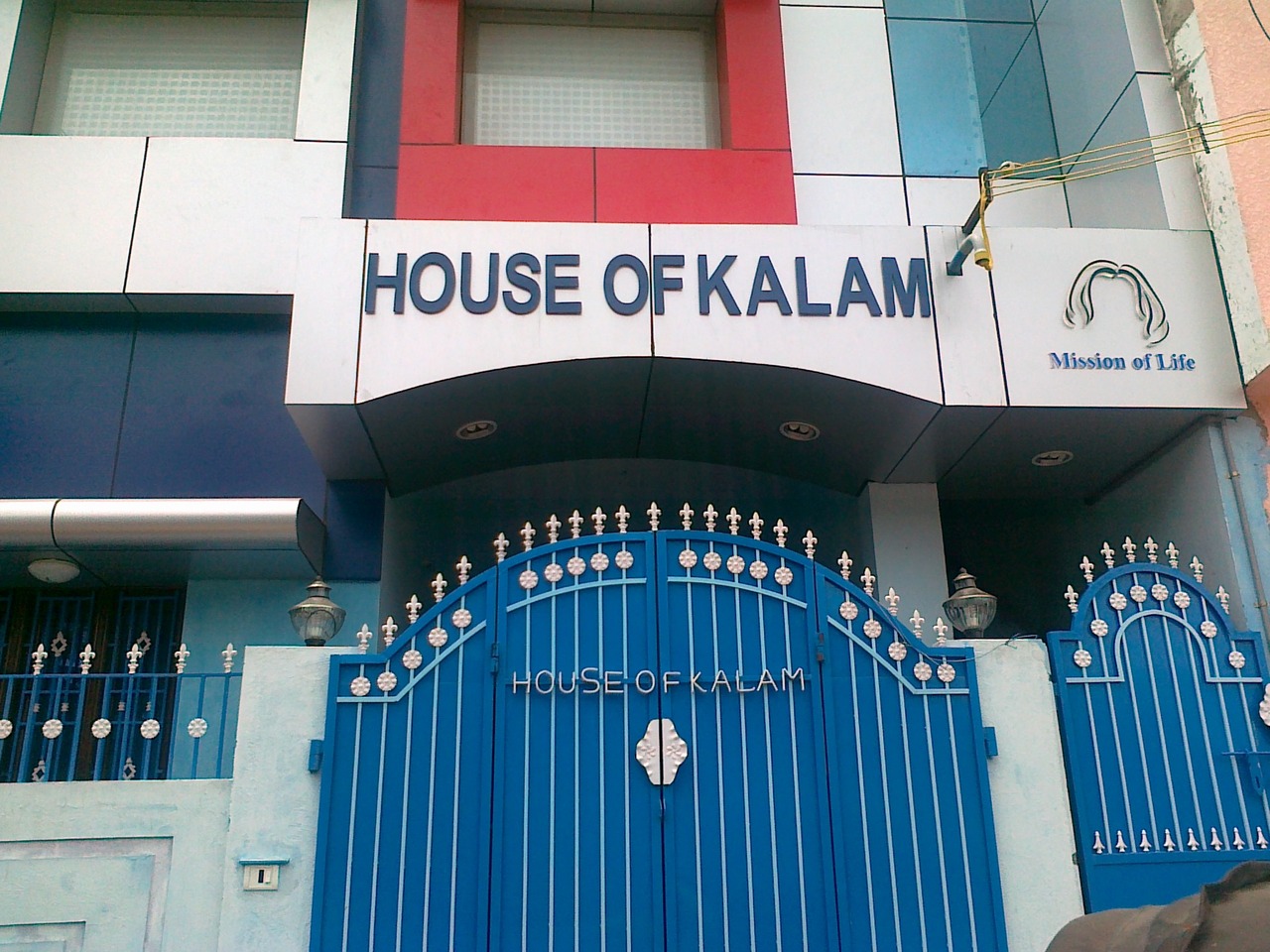 It is a little known fact that the former President of India Dr. A.P.J. Abdul Kalam was born and brought up in Rameswaram.
It was at this house where India's most beloved scientist Dr. Kalam spent his childhood.
A visit to the ordinary house also makes everybody understand about the simple life of an extraordinary man.
Dr. APJ Abdul Kalam's house in Rameswaram has now become a famous tourist destination spot in the Island.
The first floor of the house has been converted into a museum where Dr. Kalam's original certificates, medals, awards etc. are kept in a systematic manner.
All these collections are capable to provide vast information about the yesteryears scientist of India.
It was in the year 2011, that Dr. Kalam 's house being transformed into a fantastic museum in Rameswaram.
Inside the house, there
are interesting photographs from the president's childhood and younger stages.
The House was well arranged in such a way to trace the life of the well known scientist and provide inspiration to all those visit the place.
There are also photographs which represent his research works, awards and achievements, along with his love for his mother as well as motherland.
There are also materials which highlight his contributions to defense researches and developments.
A visit to this house will definitely increase one's admiration towards the veteran scientist.
At the ground floor of the house, there is a sea shell mart running by Dr. Kalam's brother.
Things available from this shop are pretty cheap and worth the cost.
Visitors can collect some traditional handmade materials popular in Rameswaram from the shop.
Video on Dr. Abdul Kalam's house in Rameswaram

Comments