Back to Home
Iran to lift ban on women attending men's sport matches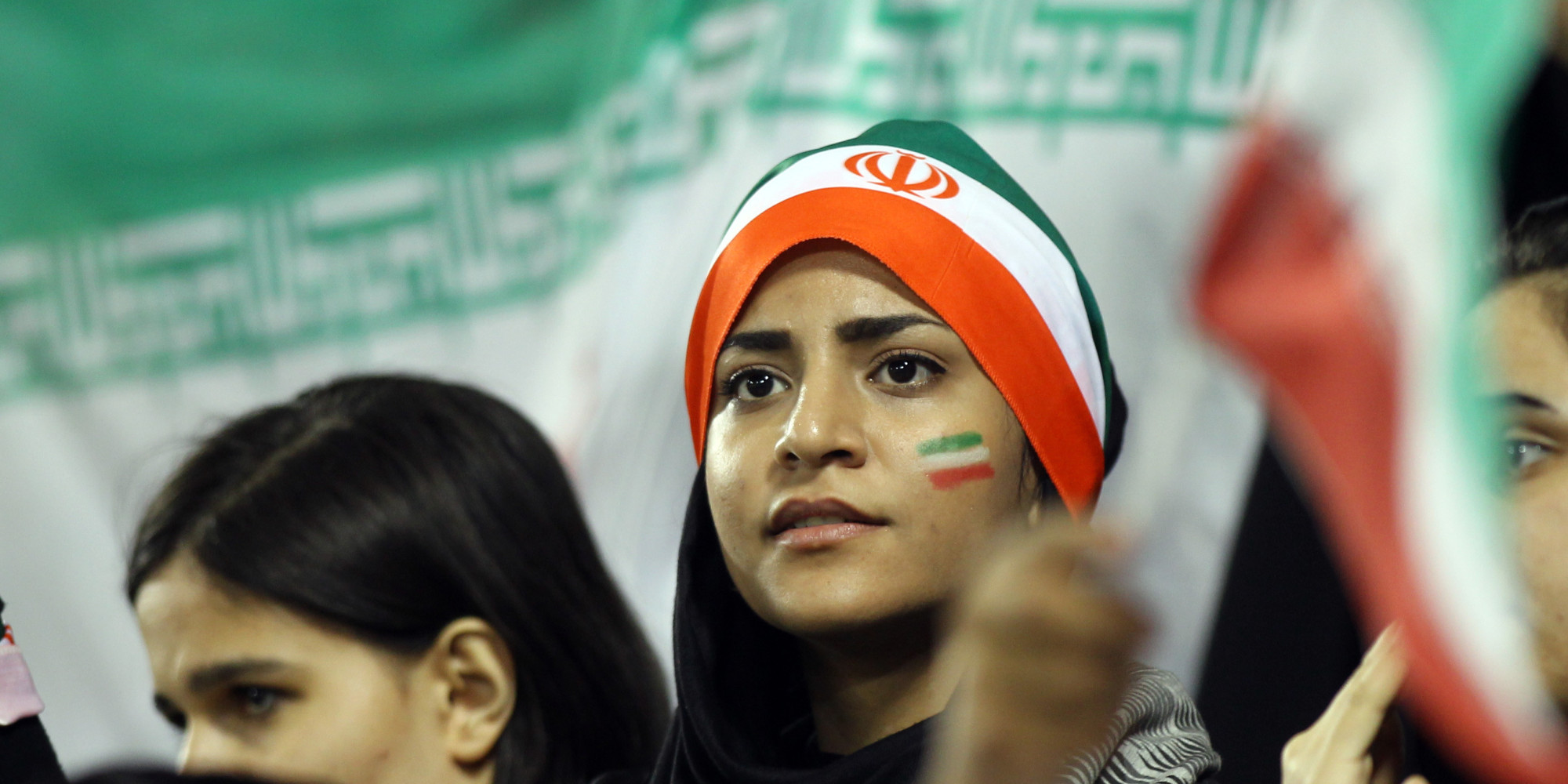 Tehran: Iranian authorities have now decided to lift the existing ban on women from attending men's sports matches.
As per the Islamic culture in Iran, women are not allowed to attend men's spots matches from the respective stadiums.
Deputy Sports Minister Abdolhamid Ahmadi said that the State Security Council in Iran had approved a plan proposed by his ministry to allow women and families to attend some sports events.
The official IRNA news agency reported that the plan would be implemented sometime later this year.
Ahmadi, however, cautioned that all matches or stadiums would not permit women to view the matches.
He added that the permission would be with respect to the type of sports conducting at the venues.
In Iran, women have been banned from attending men's sports matches since the 1979 revolution that brought hard-line Islamic clerics to power.
The idea was to prevent the public mingling of unrelated men and women from the crowd.
In the past, foreign women living in Iran were allowed to attend matches of their respective national teams.
Recently, FIFA President Sepp Blatter had urged Iran to end the "intolerable" ban on women watching football in stadiums.
Iran has lost a bid against the United Arab Emirates recently, to host the 2019 Asian Cup.
According to some officials, the ban on female attendance would be a factor in loosing the bid.
Video on Iran's decision to lift ban on women watching sports matches

Comments