Back to Home
Jurassic World arrives to excite all sorts of people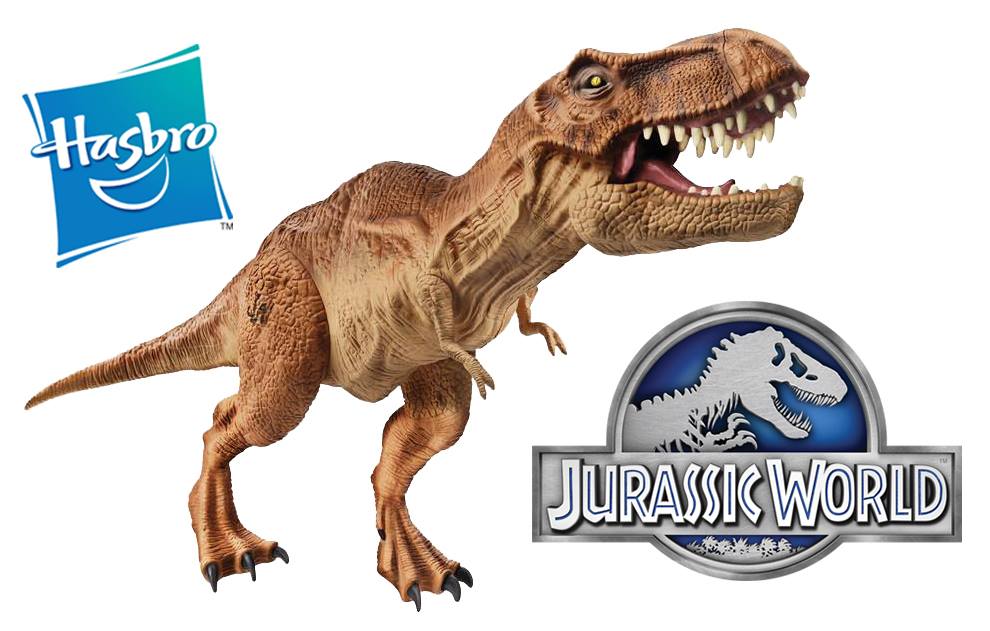 The Hollywood movie Jurassic World is expected to release on Friday, 12 June 2015.
The entertainer 3D movie can be considered as a sequel of Jurassic Park released 22 years back.
Here in this movie also, one man-made dinosaur terrifies tourists arriving at a theme park.
Thus after the exciting events of Jurassic Park, Isla Nublar now features a dinosaur adventure park, Jurassic World, as originally pictured by John Hammond.
This new park is owned by the Patel Corporation. Owen (Chris Pratt), a member of Jurassic World's on-site staff, conducts behavioral research on the Velociraptors.
Jurassic World's attendance rate starts to decline and a new attraction is created to re-spark visitors interest and blowups.
Cast of characters of the movie: Bryce Dallas Howard, Ty Simpkins, Jake Johnson, Omar Sy, Chris Pratt and Vincent D'Onofrio
Director of the movie: Collin Trevorrow
Story is by Michael Crichton
Producers of the movie: Thomas Tull, Frank Marshall, Patric Crowley
In this movie, Steven Spielberg makes a comeback as executive producer. Colin Trevorrow directs the epic action-adventure from a screenplay written by Derek Connolly.
Frank Marshall and Pat Crowley are joined in the team as fellow producers.
The long-awaited next installment of groundbreaking Jurassic Park series movie called 'Jurassic World' will be an exciting entertainer to all sorts of people.
Jurassic World Official Trailer

Comments