Back to Home
Killiyur Waterfalls in Yercaud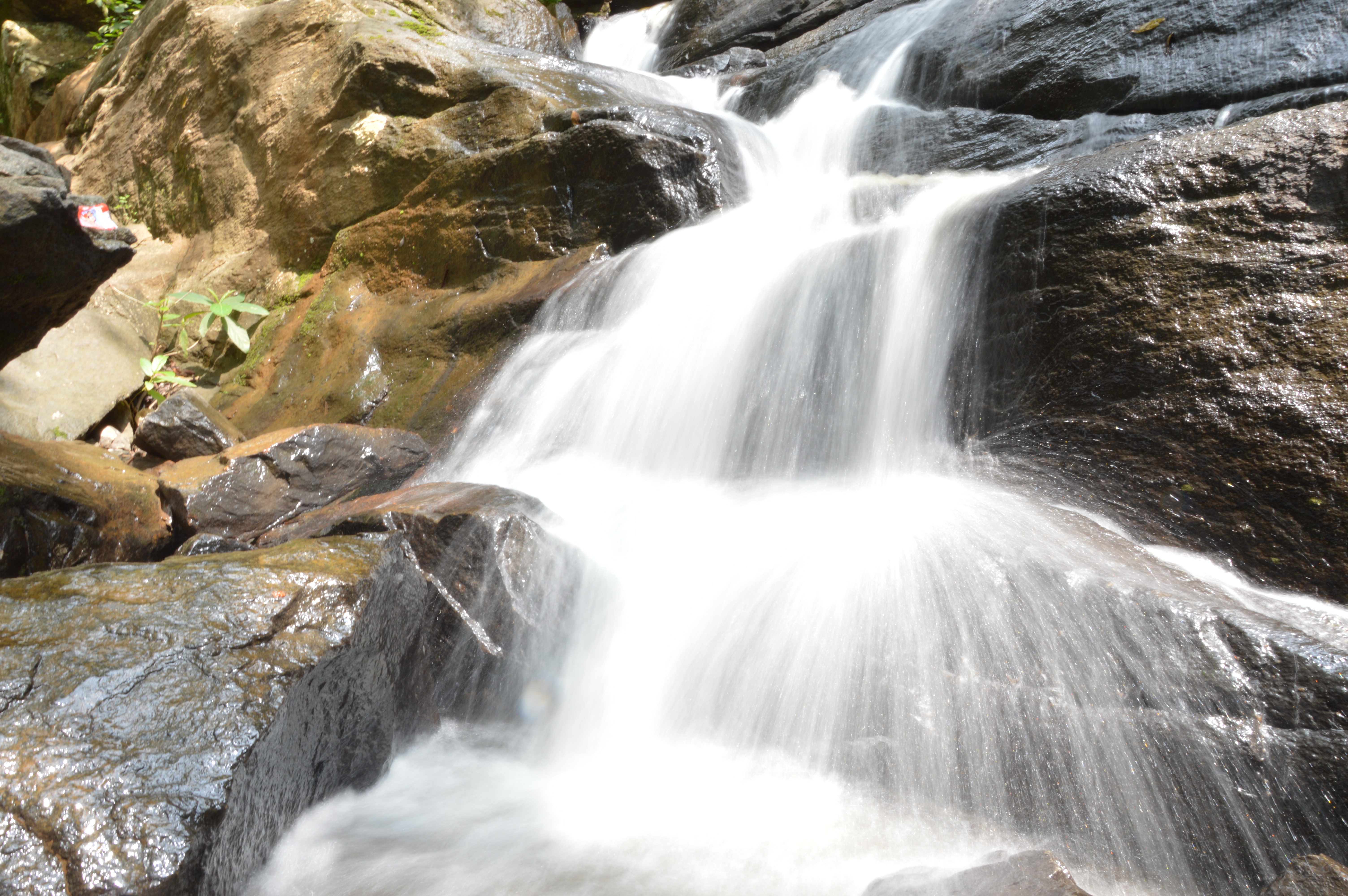 Killiyur Fall is located at a distance of 3 km from the Yercaud Lake. This is one of the most beautiful waterfalls in the Shervaroyan hill ranges belong to the eastern ghats. This 300 feet high water falls is situated amidst picturesque surroundings. The cascade is existed naturally by the overflowing of water from the Yercaud Lake along with the small waterfalls flowing from the Shevaroy Hills into the Killiyur valley.
Trekking is the major interesting activity that can be performed at this location. This adventurous deed enables viewers to enjoy the marvelous natural beauty of the location to its maximum. A long walk through the enchanting woods up to the Killiyur falls will be a memorable experience to visitors. The trekking path to the top of the falls has now been concreted to enable a comfortable trek. Moreover, a steel stairway comprising of 250 iron steps are also put up at the steep trekking routes. An experienced trekker needs an hour to trek from the lake to the bottom of the falls through the forests. It is really mesmerizing and breathtaking to view the wild beauty of the waterfall during monsoon season when the water levels are at its maximum. The last 500 meters of the waterfall is through a rough unpaved steep pathway.
The views of the lake,the falls and the valleys are truly awesome. To enjoy the thrilling appearances of the cascade, it should be watched both from the top and bottom. The top view of the fall into the Valley is eye-catching while the views from the bottom of the falls are absolutely exciting.
Video on the Killiyur Waterfalls in Yercaud

Comments