Back to Home
Malaysia turns away 2 boats carrying more than 800 migrants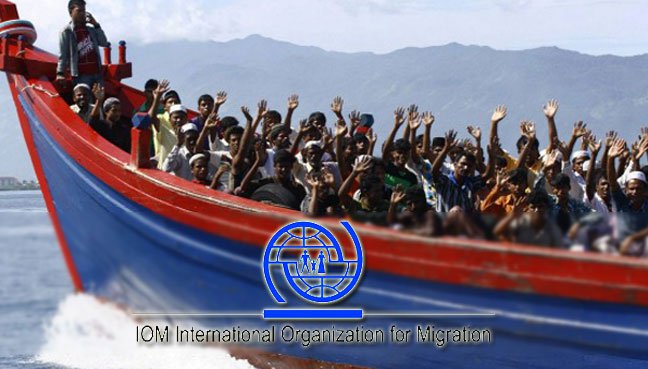 Langkawi (Malaysia): Thousands of Rohingya Muslims and Bangladeshis are reported to have stopped at sea by the Malaysian authorities.
They have turned away two boats carrying more than 800 migrants. Authorities said that the country could not afford to accommodate these illegal immigrants.
Indonesia and Thailand also have expressed their unwillingness to provide refuge to these migrants comprising of men, women and children.
The U.N. High Commissioner for Refugees, international aid agencies and rights activists were earlier appealed the nations to provide refuge to these people.
They have warned that their lives were at utmost risk. Around 1,600 have already been rescued, but an estimated 6,000 still remain stranded at sea.
According to the U.N. refugee agency, Malaysia, which is not a signatory of international conventions on refugees, has host to more than 150,000 refugees and asylum seekers, who are mainly from Myanmar. Among them, more than 45,000 are Rohingyas.
The U.N. refugee agency added that during the last three years, more than 120,000 members of the Muslim minority have boarded ships to flee to other countries.
But no governments in the region were ready to take them in, fearing that accepting a few would result in an unstoppable flow of poor, uneducated migrants.
Video on migrants abandoned at sea

Comments