Back to Home
Miss Oklahoma is Crowned as Miss USA 2015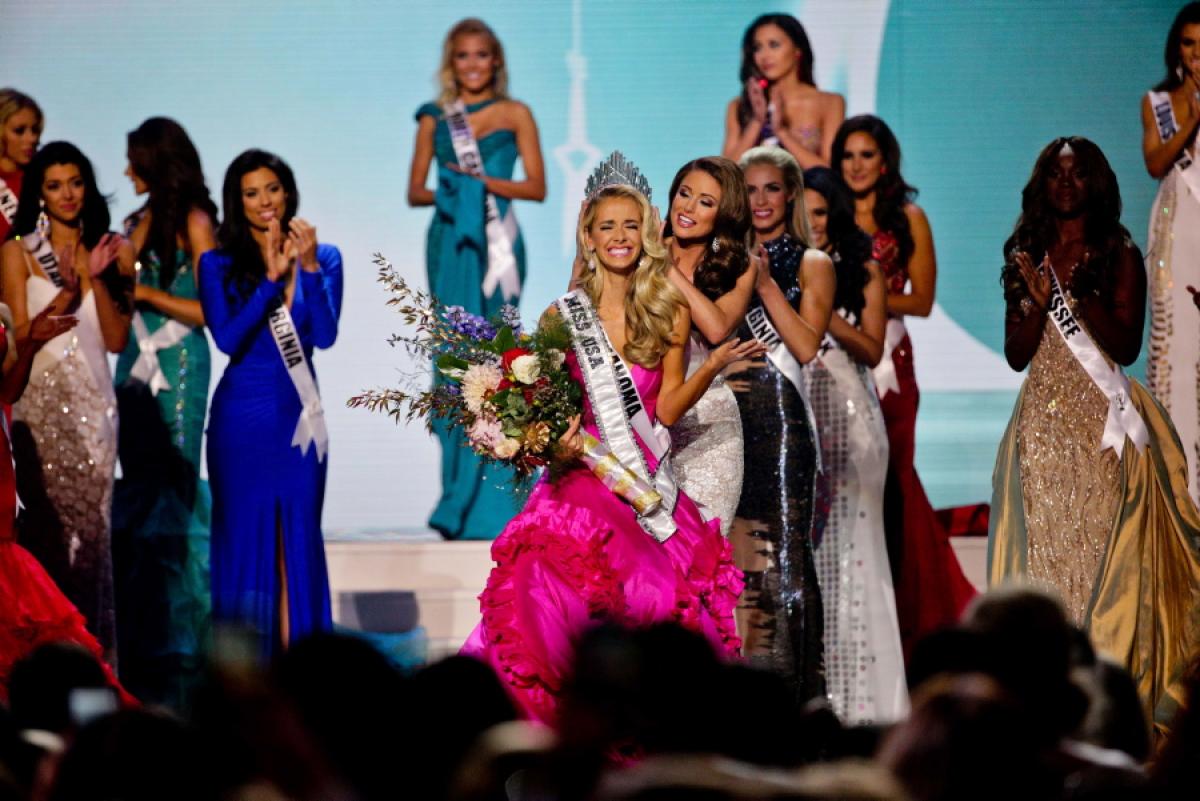 Washington: Olivia Jordan (Miss Oklahoma) is reported to have crowned as Miss USA 2015.
In the final her key rival was the first runner-up Ylianna Guerra (Miss Texas).
During the sensational last moments of the pageant in Baton Rouge, Louisiana, the winner was crowned by 2014 Nia Sanchez of Nevada, who also congratulated her on Instagram.
The annual pageant was held despite controversial comments on Mexican immigrants by presidential candidate Donald Trump.
The Miss USA contest, which is co-owned by Trump was faced severe firing after his controversial claim that Mexico had been sending criminals to the United States.
Broadcaster NBC and Spanish-language Univision both said that they would not telecast the show while a co-host was pulled out.
But the pageant was amazingly carried on with numerous contestants.
While the question on immigration and Trump's comments were never come up on to the stage, the competitors had to answer questions on local issues.
During one of her winning questions, Jordan said that the race relation was the number one issue that America still needed to be tackled.
Trump who made controversial comments was not attended the pageant, tweeting that he was busy campaigning in Arizona.
Several companies and countries have blamed Trump over the comments.
Costa Rica which pulled out of the Miss Universe competition following the remarks said that they would not be sending their contestant to the international pageant.
Video on Miss USA pageant

Comments