Back to Home
Mumbai blast culprit Yakub Memon hanged to death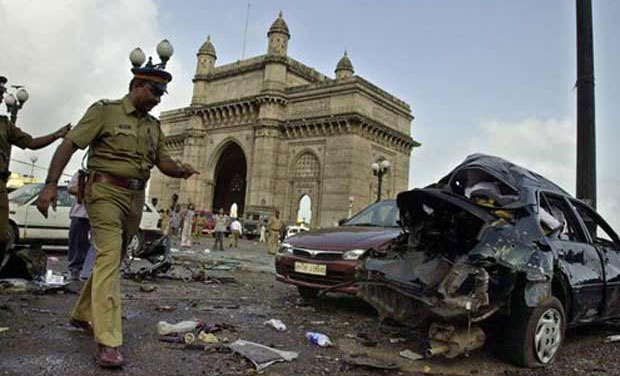 Mumbai: It is being reported that India hanged Yakub Memon, the culprit behind Mumbai blast. His role in the country's deadliest bombings, which killed 257 people in 1993 had already been proved undoubtedly. The execution was following the denial of his final plea for a stay order for his death sentence by the Supreme Court.
Memon is considered to be the driving spirit behind the series of blasts occurred in India's financial capital Mumbai. He had been in jail for two decades before rendering him the death sentence on his 53rd birthday. The execution is said to have carried out in a jail in the western city of Nagpur.
Earlier, a three judge Bench of the court, were heard the matter for an hour starting at 3.30 am. They said that it would be a travesty of justice if there was a stay against his death warrant. According to the court bench, ample opportunities were given to Yakub Memon to present all available remedies before the court and executive.
The day on which the case was heard inside the Supreme Court turned out to be an unprecedented day for the Indian judiciary. In a dramatic sequence of events, a Supreme Court panel had held an unprecedented hearing in the early hours of the day, before rejecting his plea for a 14-day delay in execution. Several previous pleas had also been rejected.
It is being considered by the police that the other masterminds behind the Mumbai attacks were Memon's brother, "Tiger" Memon, and mafia don Dawood Ibrahim. Both of them are still in hiding.
Memon's body was released for cremation in Mumbai under tight security arrangements. Police forces are deployed to guard against possible street protests in the region. Security is being tightened even at his family home.
Video on 1993 Mumbai bomb blast

Comments