Back to Home
Nassau paradise islands to celebrate annual international cultural festival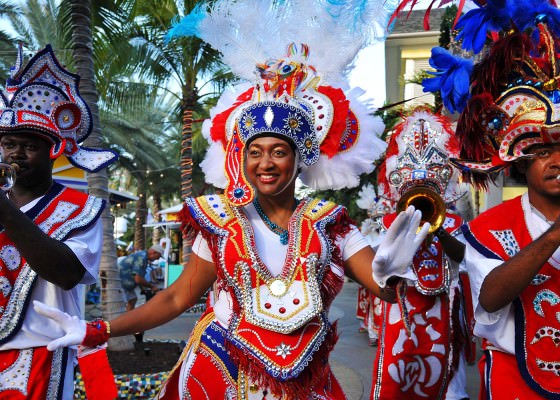 Nassau: The 19th Annual International Cultural Festival of paradise islands will be celebrated on 18th and 19th October, 2014 at Botanical gardens at Nassau.
The ever popular Cultural Festival is originally intended to recognize United Nations Day.
Under the sponsorship of the Ministry of Foreign Affairs, the Festival is to encourage friendly relationship and understanding between the natives of Bahamas and the international resident community.
This high quality natural practice that surfaced from members of the community has become a remarkable international event that serves to demonstrate how the Bahamas has become surprisingly cosmopolitan as well as diverse.
The Festival also offers a global platform for the Ministry of Foreign Affairs to encourage foreign countries to consider staging food and cultural weeks as well as host more trade missions to The Bahamas.
Deliberately, this makes The Bahamas a far more interesting and classic place to live and visit by widening and deepening the vacation experience and quality of life that is available here.
Since its reinstatement in 2009, the Festival has proved to be possibly the most unique Festival in The Bahamas which attracts up to 25,000 visitors each year.
Every year the organizers modify the celebrations with exciting new features, more booths and more stage presentations to make it absolutely outstanding.
The ever popular Festival is celebrated with gaiety and enthusiasm which provides total fun for all ages.
Video on International Cultural Festival celebrated in Paradise Islands

Comments