Back to Home
Planning for the construction of 2020 Olympic stadium over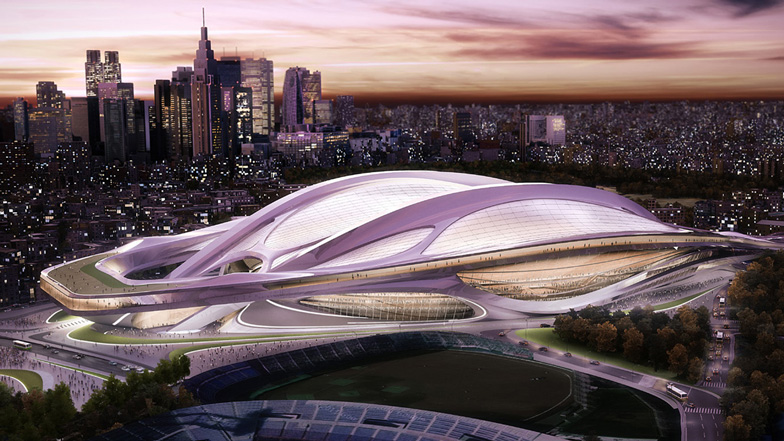 Tokyo: Planning for the construction of 2020 Olympic stadium is over.
As per that planning, demolition of the old National Stadium in Tokyo will have to be completed by September. Meanwhile, the construction of the new main stadium for the forthcoming 2020 Olympics will be starting in October. The information was from the the venue management group who has been authorized to supervise and decorate the stadium.
Demolition of the old stadium was supposed to start in last July but delayed due to some irregularities in the bid process and also by some missteps committed by the Japan Sports Council, which manages the stadium.
The new 80,000 capacity stadium is being arranged to host the opening and final of the Rugby World Cup in 2019.
Plans for the stadium designing process was by award-winning British-Iraqi architect Zaha Hadid.
But, there had been problems as well as complaints regarding the planning process.
According to some prominent architects, the proposed design is too big and expensive.
The old National Stadium in Tokyo was the center of attraction of the 1964 Olympic Games.
Video on the designing of 2020 Olympic stadium in Japan

Comments