Back to Home
Record number of migrants in Lampedusa, Italy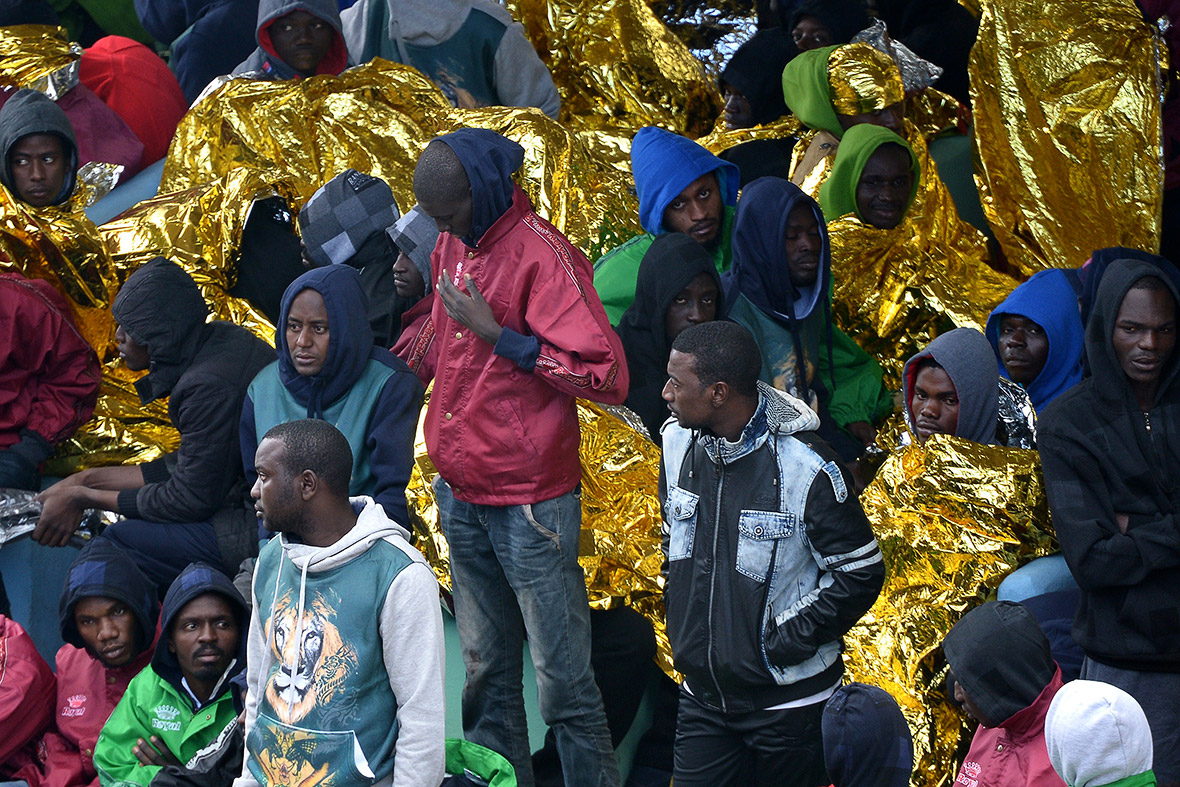 Rome: Italian authorities on the tiny Island of Lampedusa are struggling to accommodate the newly arrived 1,200 migrants in a reception center designed to accommodate only 250 people which is third of the total number of migrants.
The migrants, who came primarily from North Africa, were among those 3,800 people who attempted to cross the Mediterranean sea.
At least 330 people are thought to have died while trying to flee from Libya to Italy.
During last week, 29 migrants were said to have died on Italian coastguard boats.
A record number of 170,000 migrants were reached at Italian shores last year.
The increase in deaths have paved way for renewed debate over whether European search-and-rescue operations are adequate in the face of a humanitarian grounds initiated by the escalation of conflicts in the Middle East and Africa.
Rights groups have raised dismay over Europe's immigration policies that place Italy, Spain and Greece to shoulder the burden of handling shelter claims of the incoming migrants. Efforts to change the existing policies have been hampered by the rise of right-wing parties across Europe who had campaigned heavily to strengthen border patrol and immigration law, according to Human Rights Watch.
In October, the European commission committed $50 million to Italy as an help to accommodate the migrants.
But , according to Italian officials, the amount was not nearly enough to access the process with respect to the flow of people.
Some of the migrants rescued in the Mediterranean told the refugee agency that they had paid between $500-$1,000 for their crossing over in rubber rowboats.
Video on the record number of migrants in Lampedusa

Comments