Back to Home
Silat Nusantara Carnival 2015, Malaysia starts on April 5th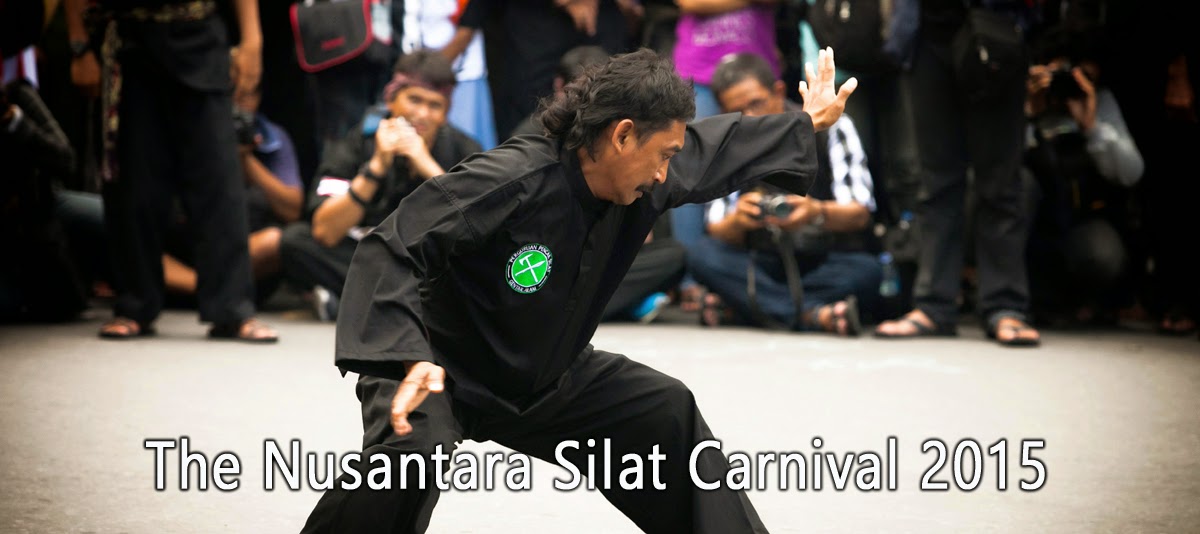 Kulalampur: The Nusantara Silat Carnival 2015 in Malaysia is organized by the Kelantan Tourism Information Centre.
In Malaysia this festival is conducting for the second consecutive year.
The first such festival that organized in 2014 had attracted many globally.
Silat is known to be the traditional martial arts in Malaysia.
The festival is considered to be commemoration of the centuries old traditional martial arts.
The various programs organized during the festival add sheen and luster to the tourism industry in the country.
This event brings a valuable opportunity to silat practitioners belong to Thailand, Indonesia, Singapore and Brunei.
Kelantan is proud to be the birthplace of the silat jatuh which is a very unique form of martial arts.
Visitors all over the world are welcomed to learn about the traditional art culture of silat in the beautiful and culture rich state of Kelantan.
The first Silat festival had been attracted 400 participants from within and outside the country.
In 2015, the organizers are targeting greater participation from Association of South East Asian Nations countries (ASEAN).
Events during the festival include performances by various silat centers.
In 2015, additional events like exhibitions, self-defense seminars and martial arts demonstrations etc will be conducted.
Video on Nusantara Silat festival in Malaysia

Comments