Back to Home
Tourists face fines in Majorca if they fail to cover up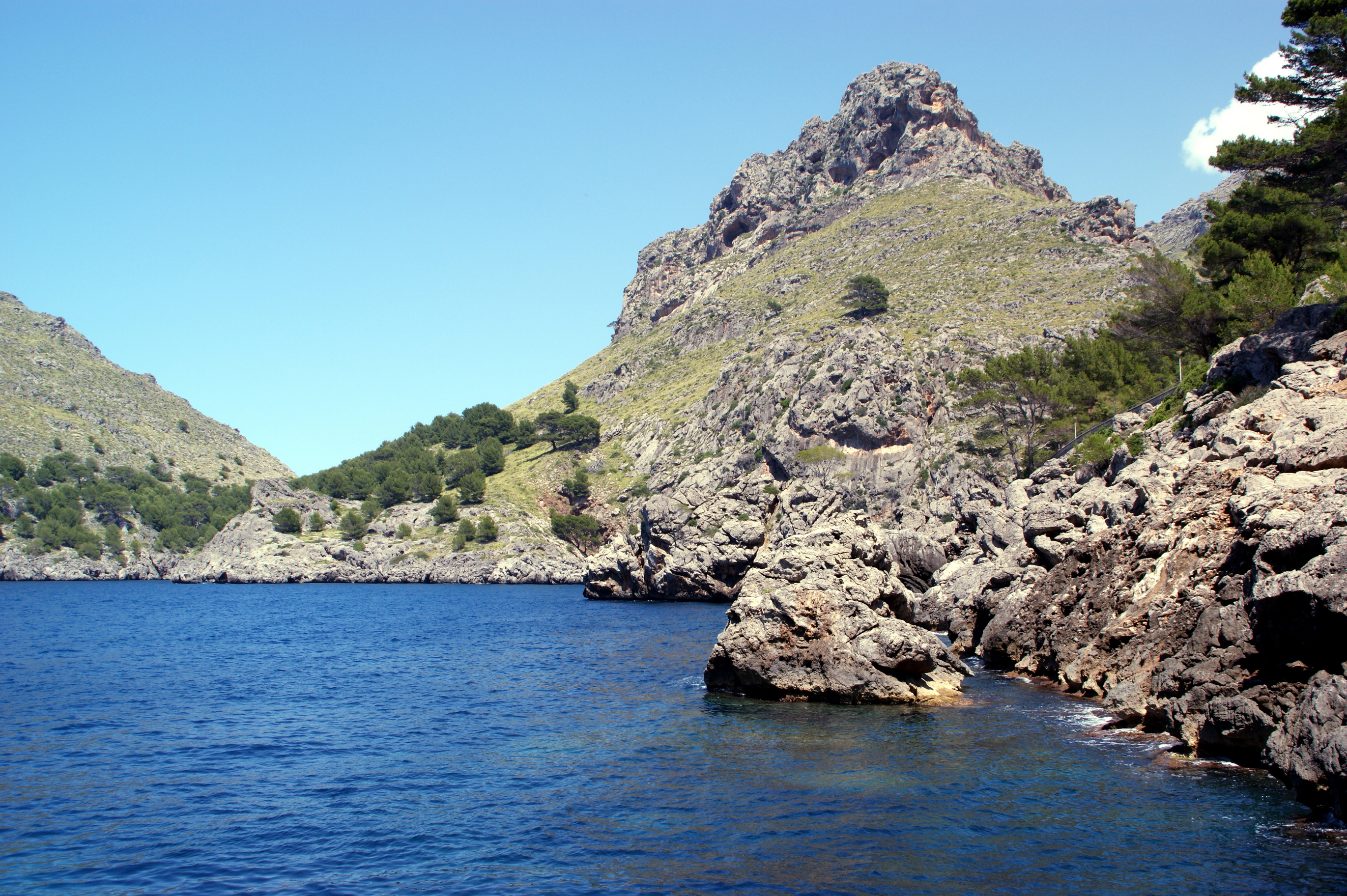 Palma de Mallorca (Spain): The Balearic Islands in Spain situates in the western Mediterranean Sea, near the eastern coast of the Iberian Peninsula.
The Balearic Island chain has long been a well known destination for global tourists especially European holidaymakers.
These islands are marvelous sightseeing locations as per the global tourism map.
The wonderful Island chain comprises of four largest islands called Majorca, Minorca, Ibiza and Formentera.
The climatic condition in the Island chain is excellent with not less than 300 days of sun per year.
Wonderful beaches surrounding these landscapes are capable to generate heavenly feelings.
The rich cultural offer and unusual hospitality of the inhabitants there make the Balearic Islands one of the preferred holiday destinations for tourists arriving in Spain.
There are more passengers at the airport of Palma de Mallorca than at the airport of any other Spanish city.
But now tourists heading to the island of Majorca are being warned to cover up before leaving the beach or face being fined.
Video on Majorca Islands in Spain

Comments