Back to Home
UK to pass through the biggest Solar eclipse after 15 years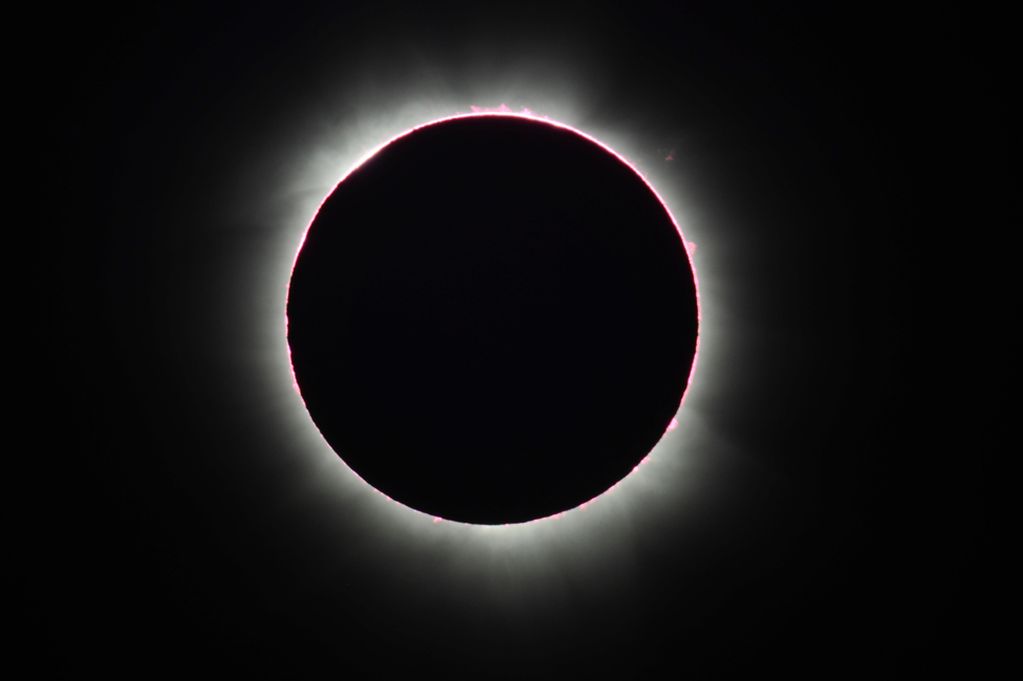 London: The United Kingdom will be facing darkness next month in the biggest solar eclipse after 15 years.
During the event, the moon will cover the sun, preventing the emission of solar light, on the morning of March 20.
Mostly, 90 per cent of the sun's rays are expected to block by the moon during the eclipse.
This solar eclipse can be seen in parts of Europe, with some of Scotland people can experience 94 per cent darkness.
The forthcoming solar eclipse is said to be the biggest since August 1999.
For making people aware about the solar eclipse and its consequences, a guide has been organized by the authorities.
But then, only 0.1% of the renewable energy supply is expected from solar. Now, 10.5% of the green energy in Europe comes from such sources.
The blackout due to the eclipse will begin in the UK at 8.45am and come to an end at 10.41.am.
The appearance of maximum eclipse, when the moon is nearest the middle of the sun, will be at 9.31am.
The August 1999 event was the first total eclipse since 1990 and the first seen in the UK since 1927.
Video on 1999 Solar eclipse

Comments