Back to Home
US fraternity faces 12-month ban over secret Facebook page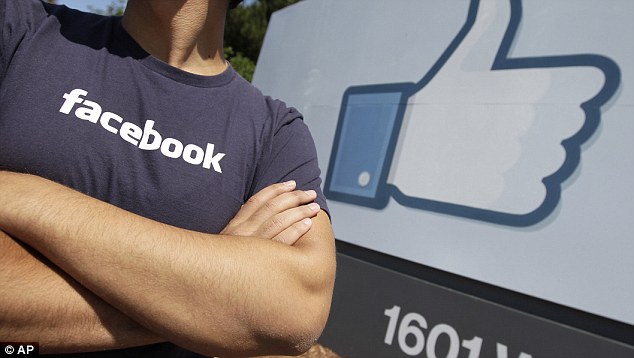 Pennsylvania: A fraternity (social club) at Pennsylvania State University has been suspended by its national headquarters for 'a secret members only Facebook page' that allegedly posted pictures of nude females, drug deals and drunken states. The controversial matter is currently under police investigation following a search warrant filed on January 30. Fraternities are social organizations that allow male college students, the option to join at many universities across the US. Sororities are a similar option for female students.
According to a State College Police Department, it was one of the former members of Penn State's Kappa Delta Rho chapter who first brought the attention of authorities regarding the 'secret members only Facebook page operation' carried out by the fraternity. The illicit images posted in the private page were accessible to both current members and alumni. The former fraternity member, who alerted police about the page said that it had 144 active members. The State College Police Department has been trying to collect more photos and posts from "2.0" pop-up site of the secret page that 'may be related to criminal activity'.
John Gardner, a State College Police Department captain said during a news conference that the criminal investigation is being in full swing, but no arrests have been made so far. He has asked witnesses and people who thought that they might be the victims to come forward, so that the department could identify culprits behind it. According to the police sources the pictures were absolutely disturbing and anyone who posted the photos could face charges of harassment or invasion of privacy. It appears from the photos provided that the individuals in the photos are not aware that their photos had been taken.
The school spokesman L. Reidar Jensen said that the Penn State Inter-fraternity Council had sent a quit and abstain letter to the fraternity on March 3. According to Damon Sims, Penn State's vice president of student affairs, the evidence offered by the Facebook postings is dismaying, offensive and inconsistent with respect to the values and expectations highlighted by the University community.
Following the controversy, the national Kappa Delta Rho headquarters sent a letter to the Penn State chapter saying that it was suspended for a year for the most serious misconduct and most serious disregard of fraternity rules and policies.
Joseph Rosenberg, the executive director of Kappa Delta Rho said that the fraternity was "conducting a full membership review and reorganization" of the local Penn State chapter and cooperating with the police and university investigations.
Video on the suspension of US fraternity following a secret Facebook page

Comments