Back to Home
Virginia to compensate victims of the compulsory sterilization program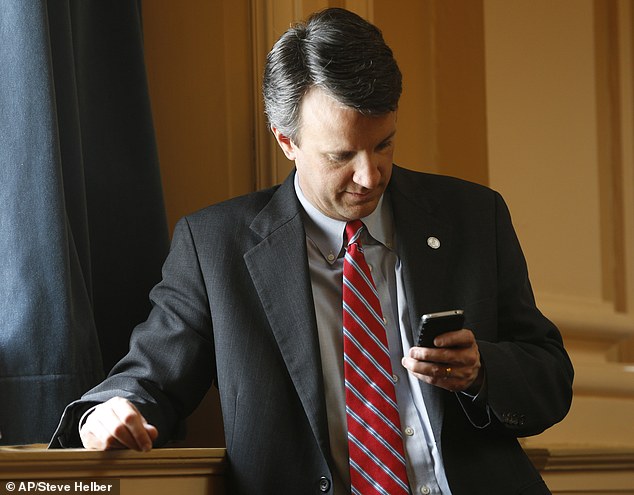 Richmond: Virginia lawmakers have now decided to compensate the victims of the state's compulsory sterilization program.
More than 8,000 Virginians had undergone vasectomy surgery between the years 1920 and 1970 as part of the state's movement to establish improvement in the genetic makeup of humankind.
The officials intention was to prevent the defective births which they hoped to achieve by the compulsory sterilization program.
Scientists have now discredited the bio-science as a flawed theory which had been misused by political motivation. Under the new measure proposed by Democratic Government of Terry McAuliffe, at least 11 survivors of the forceful sterilization conducted by Virginia will be awarding $25,000 each as compensation.
Many people in the country are of the view that the measure, going to be implemented by the government is just a formal acknowledgment with respect to the injustice hidden behind the program.
In the year 2002, the governor of Virginia, Mark Warner had issued a formal excuse for the state's decision to compulsorily sterilize thousands of its natives.
But, the voice for compensation was not aroused until about a decade later.
Delegate Benjamin Cline, a conservative Republican from Rockbridge County, and Delegate Hope, a liberal Democrat from Arlington County, introduced the two-party bill to bring compensation for the victims.
Even though the amount of money is not adequate to correct the committed fault, the recent move from the government is giving some kind of hope.
Some of the victims have already welcomed the decision of the government.
Virginia is the second state to approve compensation for the victims of forceful sterilization.
In 2013, North Carolina legislators had agreed to allot $10 million as compensation to 1,800 individuals.
Video on Virginia's decision to compensate victims of compulsory sterilization

Comments