Back to Home
Winter carnival of Quebec city starts on January 30th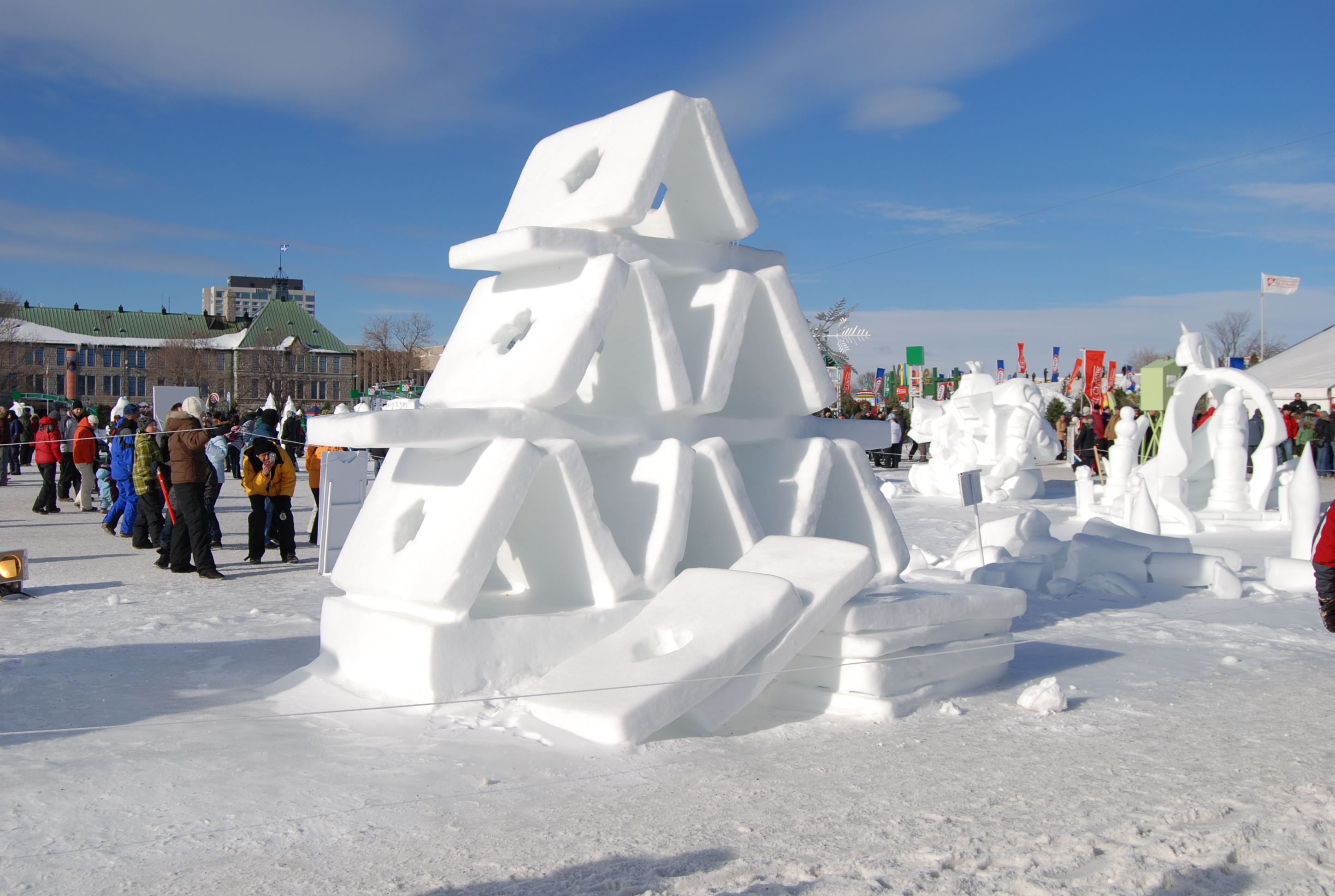 Quebec City(Canada): The forthcoming winter carnival in the Quebec city of Canada is one of the largest winter festivals of the world.
The festival starts on January 30th and lasts till February 15th.
Every year, thousands of visitors gather for the Quebec winter carnival to enjoy a series of activities for all ages, including snow bath, night parades, snow slides, giant football, snow sculptures, sleigh rides, and skating.
The Carnival is a unique winter experience to visitors who love the extremely cold environments.
Apart from these, 11 commercial streets of Québec City will exhibit various Carnival activities from January 30th to February 15th every year.
An impressive iron throne honoring, called the 'Game of Thrones' will be on display during the festivities.
A sculpture of the same will be erected near Bonhomme's Palace, in the Loto-Québec Zone, and the same will remain there throughout during the 17 days of the Carnival.
The Carnival is essentially a winter celebration and its beginning and ending are marked by impressive social occasions held in the legendary Ice Palace.
According to the history, the inhabitants of Quebec had a disorderly tradition of getting together just before to eat, drink and celebrate.
Today that tradition has been celebrated as world's largest carnival by incorporating fun and festivities with people coming together from all over the world.
Video on Quebec Winter Carnival

Comments