Back to Home
Women seeking education jobs are to undergo virginity tests in Brazil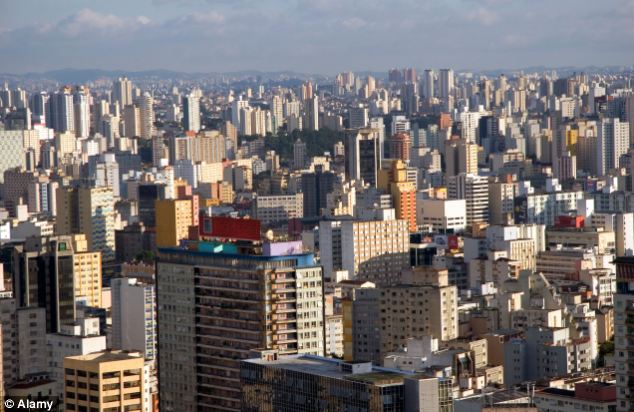 Sao Paulo: Women are being forced to undergo virginity tests while seeking education jobs in Brazil's most populous state.
Prospective education employees in the state of Sao Paulo are required to undergo tests to prove that they free of cancers and present a doctor's certificate certifying that they are not sexually active.
Women's rights campaigning groups have criticized the practice as a gross violation on women's privacy as well as their human dignity.
According to critics, it as a kind of invasion on their privacy.
Until recently the education department had required women to have a type of gynecological examination (Colposcopy) used to detect diseases.
The department since at least 2012 had required the exams to show that candidates for long-term teaching positions are in good health and would not take extended or frequent absences to attend to health matters.
According to Brazil's national Special Secretariat for Women's Rights, it was against any requirements that compromise the privacy of women.
As per their statement, woman has the right to choose whether to take an exam that will not affect her professional life.
Video on the virginity issues in Brazil

Comments