Back to Home
World's best Facebook profile picture is chosen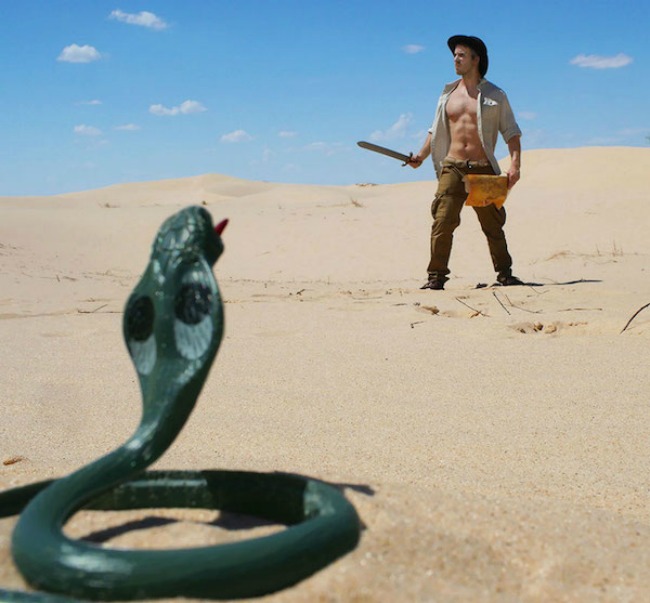 United Kingdom: The globally giant social networking site Facebook has chosen the world's best profile picture posted at their site.
But the name of the person who is responsible for this marvelous profile picture has not been revealed by the Facebook till this time.
Among the number of funny snaps posted on-line and after sharing them by thousands with 'likes', the mystery man is now become an Internet super star with the support of his unique profile picture posted at the social networking site.
Sometimes he might be the Facebook friend of numerous Facebook lovers.
But now he has overtaken everybody with his profile pictures and posts.
The chosen picture is one of his holiday snaps which is absolutely very attractive.
Actually, he is a man who has turned the Facebook profile pictures into an art form.
Whether it's a surgeon, a king or Indiana Jones fighting off a snake, the mystery social network boss has done them all.
Even though the global social networking site has not revealed his name, the man who has put the profile picture at the site can know that.
After the selection of his picture he has now become a viral figure of the Internet.
Video on the best Facebook profile picture

Comments