Back to Home
A kind hearted man rescues the life of a fox cub from a Tin Can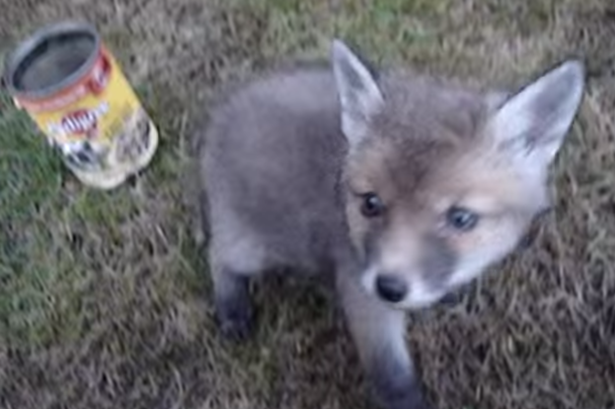 United Kingdom: A super cute fox cub whose head accidentally held-up in a tin can was freed by a kind-hearted man.
The fox cub then expressed thanks to its rescuer.
The adorable animal was spotted hurrying around a back garden when the homeowner stepped outside to help the stricken animal.
The helpful man eased the can from the head of the baby fox, revealing a shaken but relieved the little animal.
Grateful for the act of kindness, the button-nosed fox approached the rescuer to express thanks to him for the unforgettable help offered to him.
To say frankly, it is the safer place for the animals to eat their findings, since there is a kind-hearted human always watching over them.
Video on the fox cub with its head in a tin can

Comments