Back to Home
Al-Shabaab emerges as a militant organization in Somalia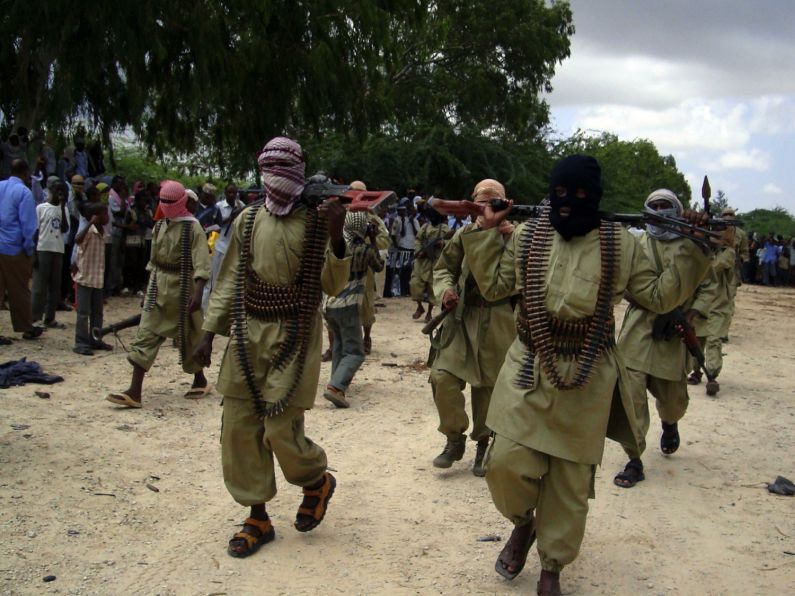 Washington: It is said that the U.S. military forces have conducted an operation against the emerging Al-Shabaab network in Somalia
Al-Shabaab is a Somali group that was chosen as a foreign terrorist organization by the U.S. government in March 2008.
According to the Council on Foreign Relations the militant group is trying to turn Somalia into a fundamentalist Islamic state.
The group is believed to be responsible for various attacks in Somalia that have killed international aid workers, journalists, civilian leaders and African Union peace-keepers.
It has extended its activities in abroad, too. It was responsible for the July 2010 suicide bombings in Kampala, Uganda, that killed more than 70 people, including a U.S. citizen.
Video on Al-Shabaab militants in Somalia

Comments