Back to Home
Ancient Greek shipwreck discovered near aeolian Islands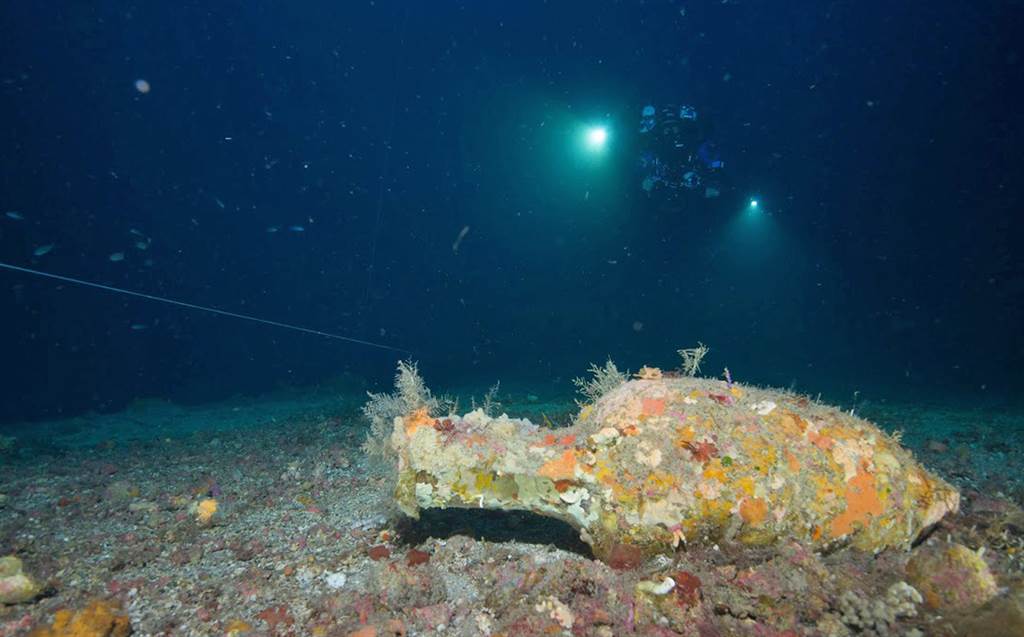 Rome: The underwater divers have discovered one cargo wreck from ancient world.
The remnants are confirmed of a ship that sank thousands of years ago when most of the known world was ruled by Rome.
The Divers who were specially trained in Florida's deep underwater caves could discover a cargo from ancient Greek shipwreck site in the Mediterranean Sea off the coast of Italy
The Florida-based divers and archaeologists are said to have descended 410 feet down in a submarine into dark Mediterranean waters.
They could find a pile of amphorae, or large urns used to move olives, wine and other cargo in the ancient world.
They also discovered a sacrificial altar inscribed with Greek lettering.
The government has asked the divers and underwater Explorers to catalogue the precious items and to return to help bring out the items.
Video on the ancient ship wreckage
Comments