Back to Home
Canadian woman jailed for deaths caused by stopping for ducks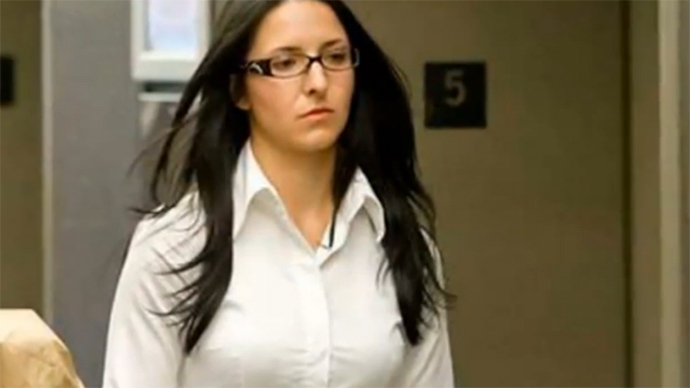 Montreal: A Canadian woman was sentenced to 90 days imprisonment for causing two deaths in the year 2010 when she stopped her car on a Quebec highway to save a group of ducklings crossing the road.
Emma Czornobaj had been convicted of two counts each of criminal negligence and dangerous driving which resulted the death of two individuals.
According to media reports, the punishment was for stopping her car abruptly in the passing lane of a highway of south of Montreal when she saw the ducklings.
The motorcycle behind Czornobaj's car then crashed into her vehicle, killing the 50-year-old man driving the motorcycle and his 16-year-old daughter.
The jail time will be served on the weekends. Czornobaj was also sentenced to 240 hours of community service, probation and banned from driving for 10 years.
Prosecutors had sought a nine-month jail sentence.
Video on the accident caused by Emma Czornobaj

Comments