Back to Home
Clowns frighten Californians during night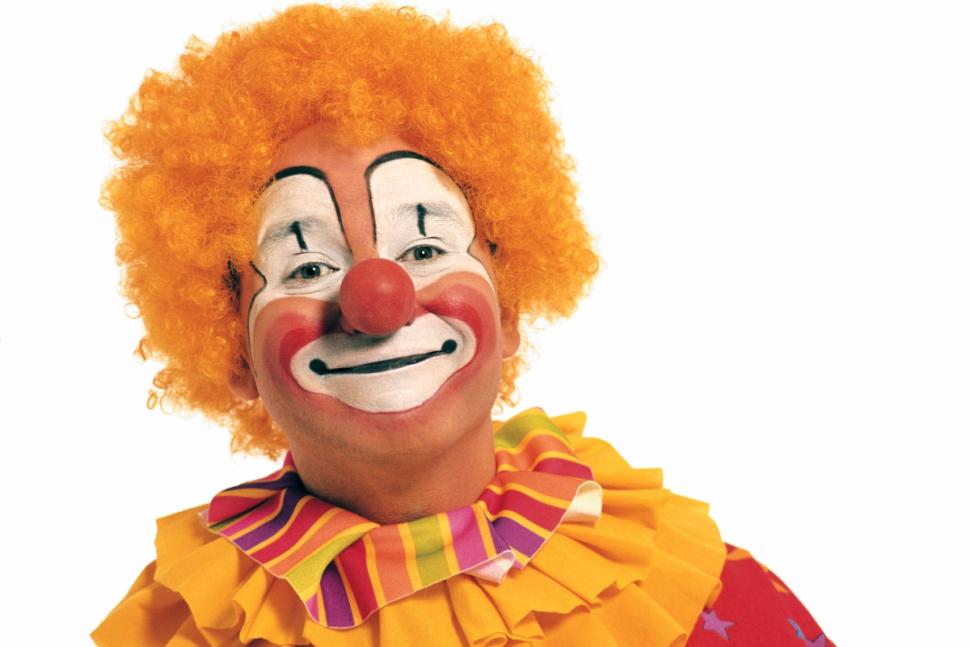 California: Some people dressed as clowns are reported to have been causing fear in the southern San Joaquin Valley in California.
Following the incident, the police men are asked to stand on high alert in these areas.
The clowns are said to have been appearing in the towns after-dark sighting.
The police in Bakersfield were responded immediately following a call about the threat of a clown holding a firearm.
Police Officers conducted a through search, but could not find anyone there.
The Bakersfield California has reported that the latest sighting, at Valhalla Drive and Belle Terrace, came after a week of the aforesaid incident in which police received numerous calls about frightening by mischievous clowns.
Bakersfield police lieutenant Jason Matson told the newspaper that they had calls regarding the multiple clowns sighting all over the town.
But they could not traced out anyone dressed up as clowns.
The Wasco clown who is reportedly influenced copy cats has been posting creepy photos on instagram.
The police said that they had arrested one minor who acknowledged dressing up and chasing younger juveniles.
Video on the appearance of creepy clowns in California

Comments